Dual projects will restrict traffic on Union Road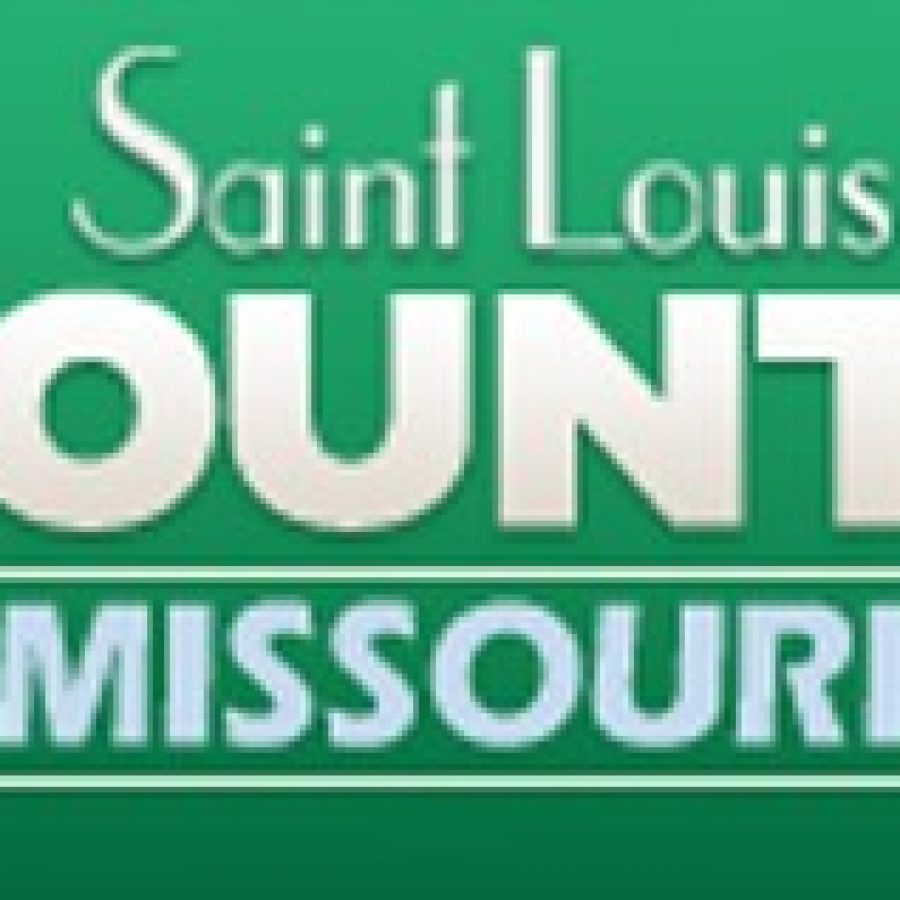 A joint effort between St. Louis County's Department of Transportation and Missouri American Water will temporarily restrict traffic on Union Road between Reavis Barracks Road and Lindbergh Boulevard.
On Monday, March 27, water company work crews are scheduled to begin replacing a 7,000-foot-long water main beneath Union Road. The work will require the closure of one lane of traffic. Union Road has four lanes of traffic between Reavis Barracks and Lindbergh.
"Traffic will remain open in both directions, but one of Union's four lanes will be closed to motor vehicles for much of the project," Dave Wrone, public information manager for the county's Department of Transportation, stated in a news release. "Motorists need to be alert for road workers and construction equipment in and near the work zone."
As the water company's project proceeds, St. Louis County will commence its own work on this stretch of Union Road.
KCI Construction, working under a $3 million contract with St. Louis County, will remove and replace damaged sidewalk panels and curbing on Union, construct 122 new wheelchair-accessible curb ramps, repair damaged pavement, and, lastly, resurface the road from Reavis Barracks to Lindbergh.
This work will also entail periodic lane closures.
St. Louis County coordinated closely with Missouri American Water to ensure that Union Road's scheduled new driving surface will not be affected by the water main replacement work.
"For obvious reasons, we didn't want to put down new pavement and then have it excavated a month later for utility work," Wrone stated.
Between the water main replacement and St. Louis County's improvement project, motorists will encounter construction work most likely through the spring of 2018.
"Ideally, both projects will be complete by the first half of 2018," Wrone stated. "But, as with any major construction project, unforeseen delays could push that timetable back."
This segment of Union carries 14,480 vehicles on an average week day.