Drury, Avery announce plans for September wedding vows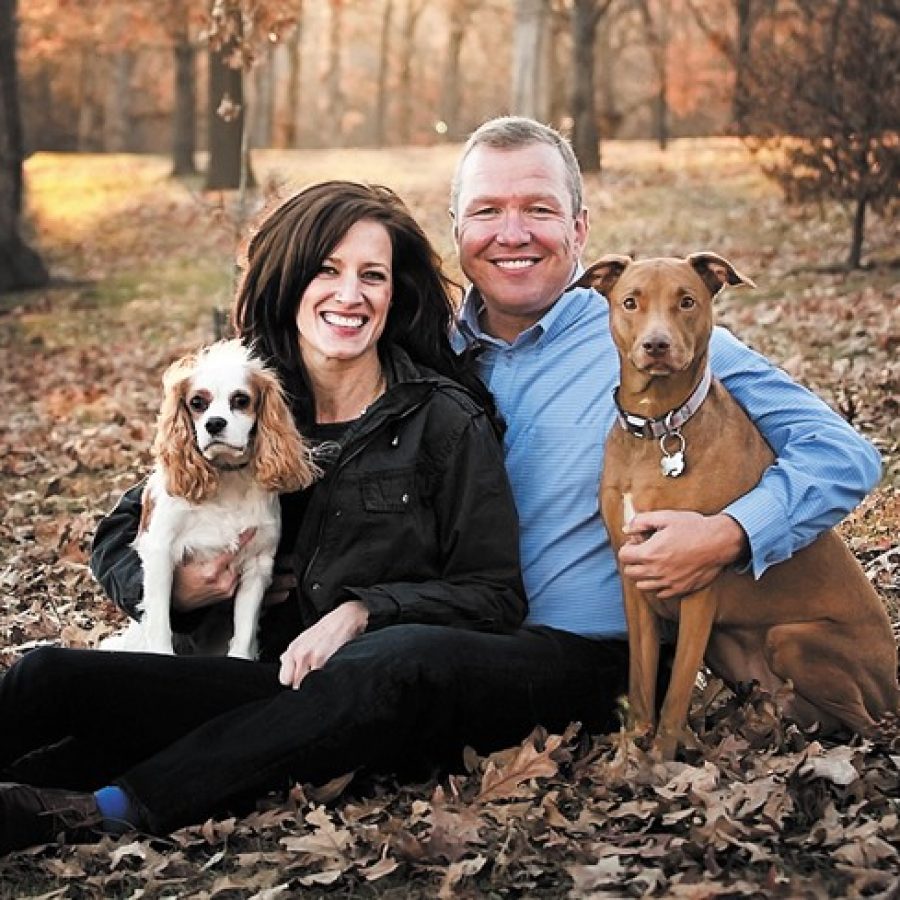 Robin Drury, daughter of the late Dan Drury of Ste. Genevieve and Amy Henbest of Springfield, and Jim Avery, son of the late James Avery and the late Susan Avery-Goodrich, announce their engagement and forthcoming marriage.
Drury is a graduate of Southeast Missouri State University and is a counselor in the Parkway School District.
Avery is currently in his final year of law school at the St. Louis University School of Law. A former member of the Missouri House of Representatives, he is employed by the Missouri Labor and Industrial Relations Commission.
The couple will be married in September in St. Louis, followed by a honeymoon to Europe.
The couple reside in Sunset Hills.