Drug Take Back Day scheduled Saturday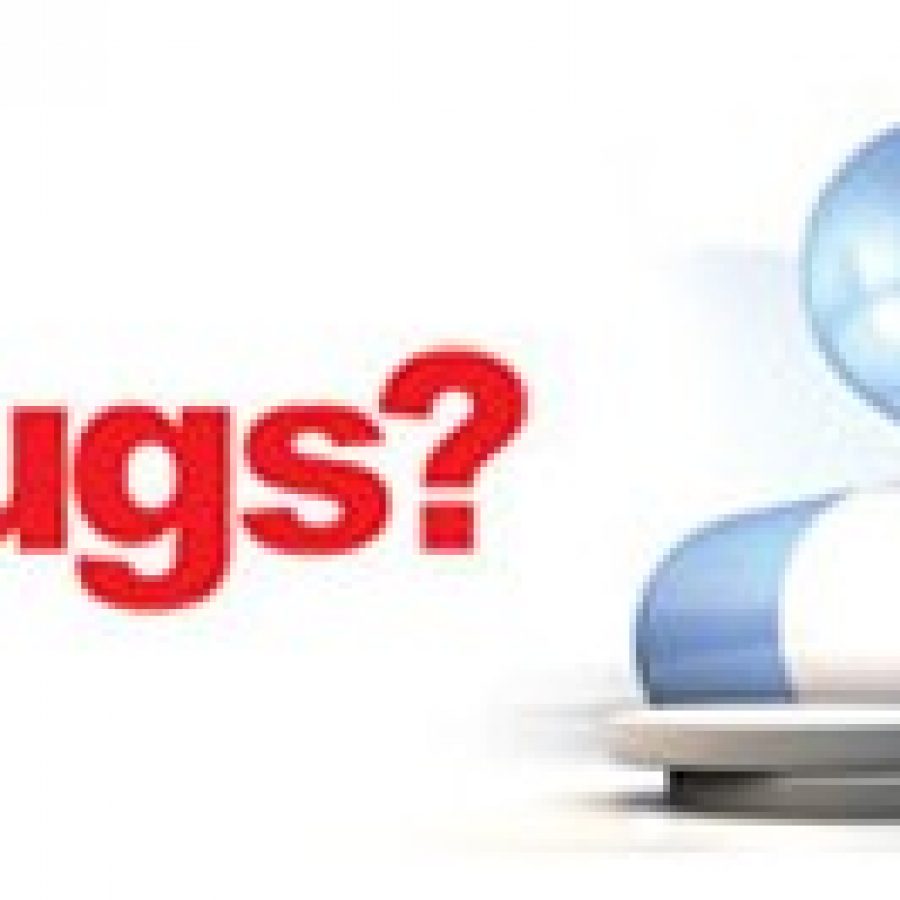 The St. Louis County Police Department will participate in the Drug Enforcement Administration's 11th National Prescription Drug Take Back Day Saturday, April 30.
Residents will be able to drop off unused, unwanted or found prescription drugs from 10 a.m. to 2 p.m. at the following locations:
• The Fenton Precinct, 625 New Smizer Mill Road.
• Green Park City Hall, 11100 Mueller Road.
• Grantwood Village City Hall, 1 Missionary Ridge.
• The South County Precinct, 324 Sappington Barracks Road.