Drive set Saturday to collect bicycles, bike parts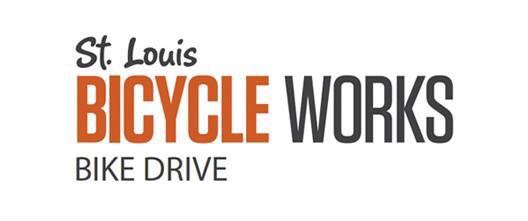 St. Louis Bicycle Works will conduct a drive to collect adult and children's bicycles and bicycle parts from 8 a.m. to noon Saturday, Nov. 11, at St. Francis of Assisi Church, 4556 Telegraph Road.
Donations will benefit area children and young adults by giving them an opportunity to receive a bike.
Bicycle Works provided over 1,700 bikes in 2016 and needs help to continue its efforts to provide positive outcomes in the community. Volunteers work countless hours in the organization's bike shop to ensure bicycles are available for distribution.
Bicycle Works' primary focus is the free Earn-A-Bike Program in which children are taught the basics about bicycle safety and maintenance as a means to build community awareness and personal responsibility.
Graduating youths earn their own bike, helmet, lights and lock, and participate in a group safety ride with adults and peers.
Visit www.Bworks.org for additional information.