Drewes of Oakville welcomes daughter, Melody Anne Drewes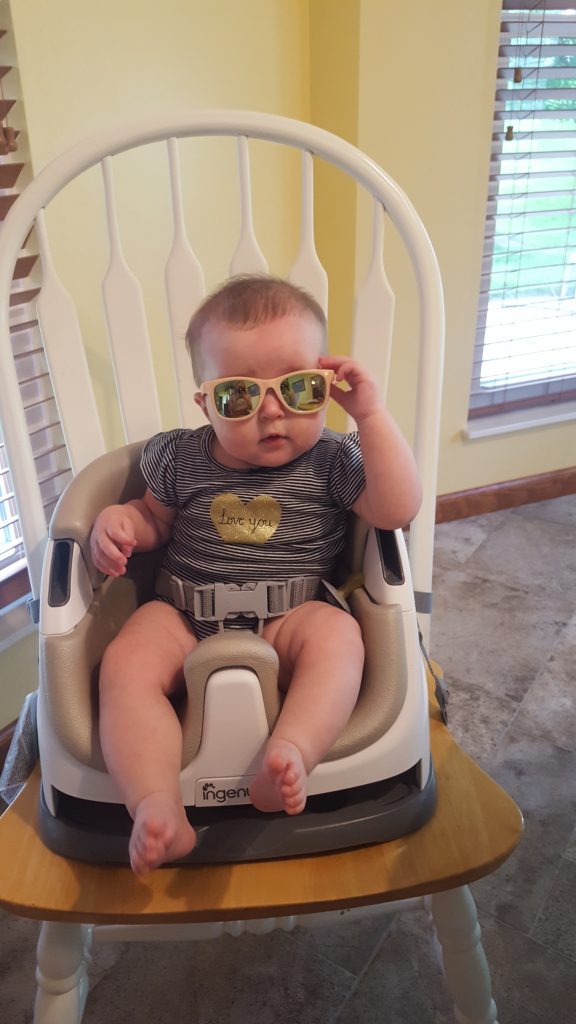 Colleen Drewes of Oakville is pleased to announce the birth of her favorite child, a girl, named Melody Anne Drewes.
Melody, who was born on Nov. 19, 2018, was 20 inches long and weighed seven pounds, one ounce. She now weighs 17 pounds.
Maternal grandparents are Mark and Laurie Drewes.