Dreams-Riviera Maya location of Fujarski, Badgett ceremony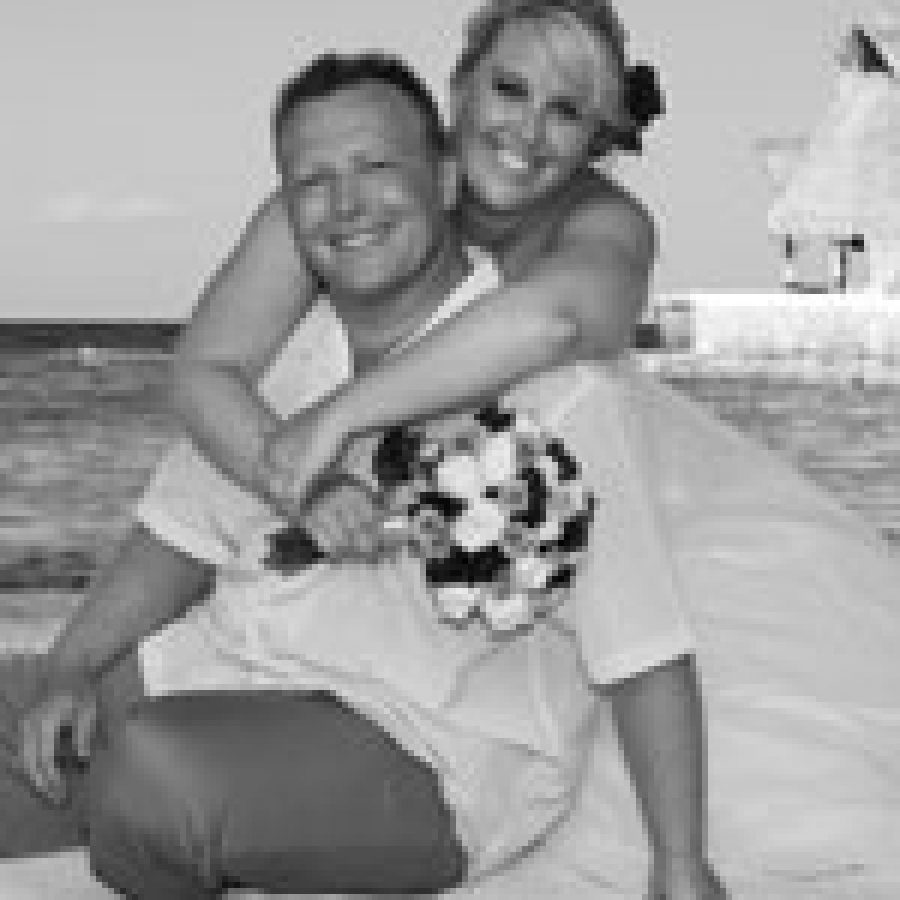 Stephanie Fujarski and Roy Badgett were married July 2 at Dreams-Riviera Maya by a local Christian minister.
The bride is the daughter of Ted and Vickie Fujarski of Oakville.
The groom is the son of Joe and Deona Chiappa of Worden, Ill.
The maid of honor was Heather Fujarski.
The best man was Tyler Buser.
A reception took place July 14 at the Magic House in Kirkwood.
After a honeymoon at Dreams-Riviera Maya, the couple moved to Oakville.