Dowells have girl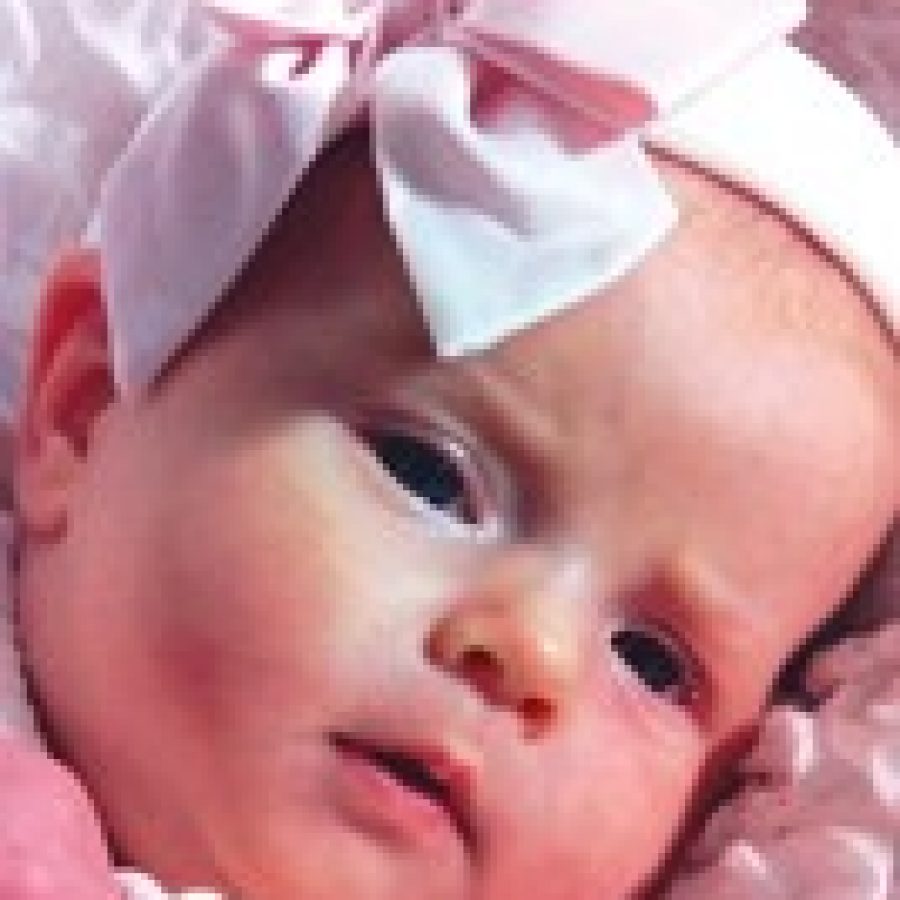 Eric and Tina Dowell of House Springs announce the birth of their second child, Brooklynne, 20 inches, 7 pounds. She was born Oct. 15 at St. Clare Hospital in Fenton.
Elder child is Austin, 2.
Maternal grandparents are Robert and Deborah Smith of House Springs.
Paternal grandparents are Daniel and Delaura Dowell of House Springs.