Doug Mertzlufft, CPA, Named President of Guarantee Electrical Co.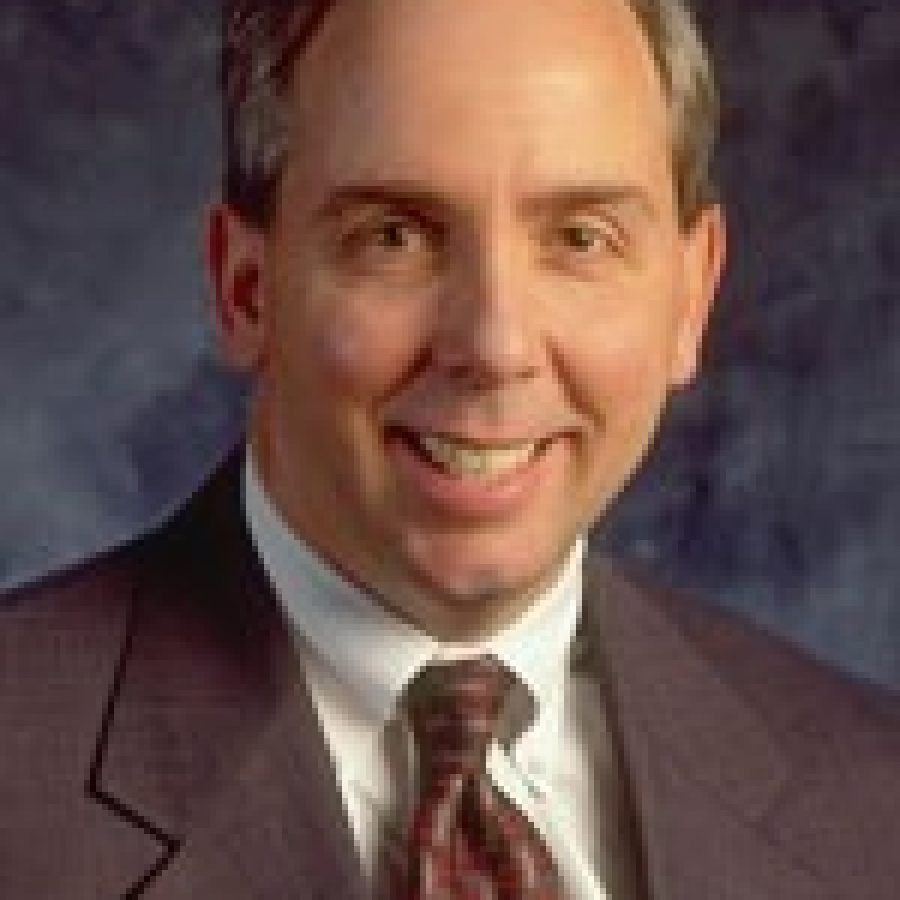 Doug Mertzlufft, a certified public accountant, has been named president of Guarantee Electrical Co.
Mertzlufft assumes oversight responsibilities for day-to-day operations at the national electrical contractor's offices in St. Louis, Granite City, Ill., Aurora, Colo., and Benicia, Calif.
He retains his current title as chief financial officer, assisted by an expanded accounting staff. Announcing the promotion was Rick Oertli, Guarantee chairman and chief executive officer.
Mertzlufft, 50, joined Guarantee in 1993 as controller. He was promoted to CFO in 1994 and named executive vice president in 2001.
"The promotion is richly deserved," Oertli stated in a news release. "In conjunction with other recent organizational realignments, Doug will be able to focus on improving workflow and risk management across the organization. In turn, I will be free to devote more time to key pursuits and strategic initiatives."
As a CPA, Mertzlufft is active in the Missouri Society of Certified Public Accountants. He also participates in the Construction Financial Management Association and the St. Anthony's Charitable Foundation and chairs the Finance Committee for Notre Dame High School.
He earned his bachelor's degree in accounting from the University of Missouri-St. Louis.
Now celebrating 110 years of legendary innovation, St. Louis-based Guarantee Electrical consistently ranks among the largest electrical contractors in the United States. The company provides full-scope electrical contracting, including preconstruction, construction, design-build, design-assist, value engineering, procurement, service and preventive maintenance.
Guarantee is a founding member of the Federated Electrical Contractors, an affiliation of 33 major electrical contractors with offices in cities across North America, Europe and Asia.
Besides a 120,000-square-foot urban campus in St. Louis that features a state-of-the-art fabrication center and multiple warehouses, Guarantee operates offices in Illinois, Colorado and California. The company reported revenues of $136 million for its fiscal year that ended Sept. 30.
To learn more, visit
.