Doromals have girl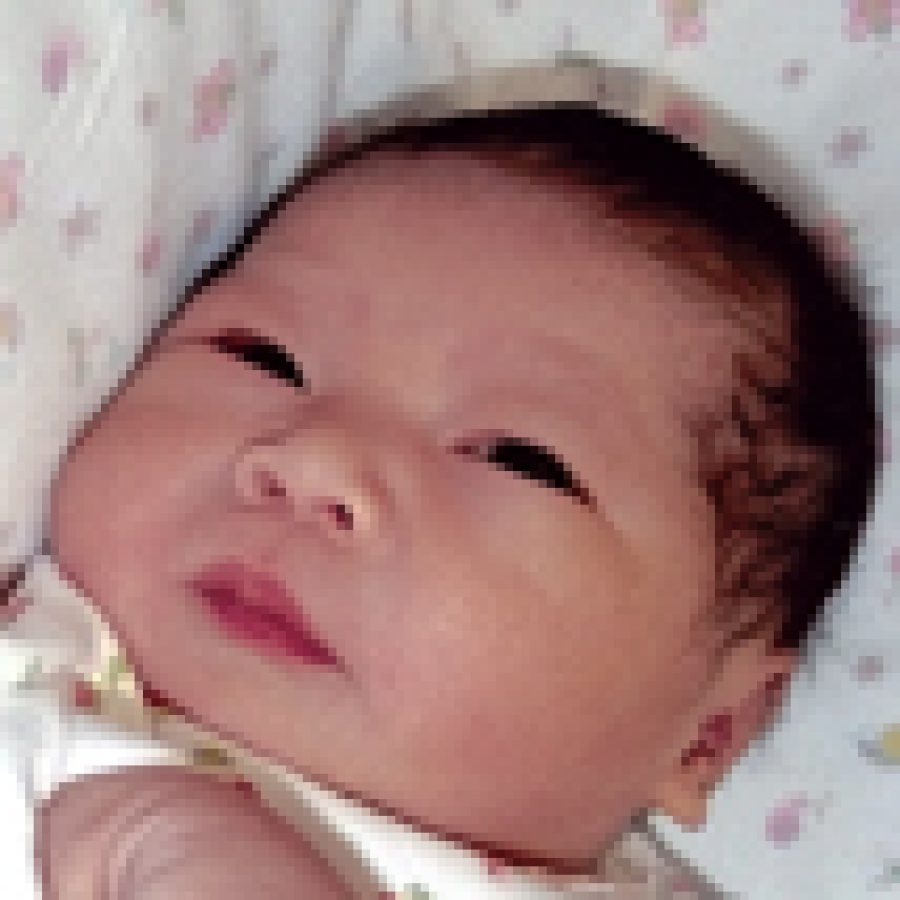 Bernadette and Ramon Doromal III of St. Louis announce the birth of their third child, Isabel, 18 inches, 5 pounds, 12 ounces. She was born June 18 at St. Anthony's Medical Center.
Elder children include Ramon Paolo, 11, and Hadrian, 8.
Maternal grandparents are Manuel and Marta Soriano of Iloilo City, Philippines.
Paternal grandparents are Ramon Jr. and Gandelia Doromal of Iloilo City, Philippines.