Dooley, County Council Democrats pull a 'stupid human trick'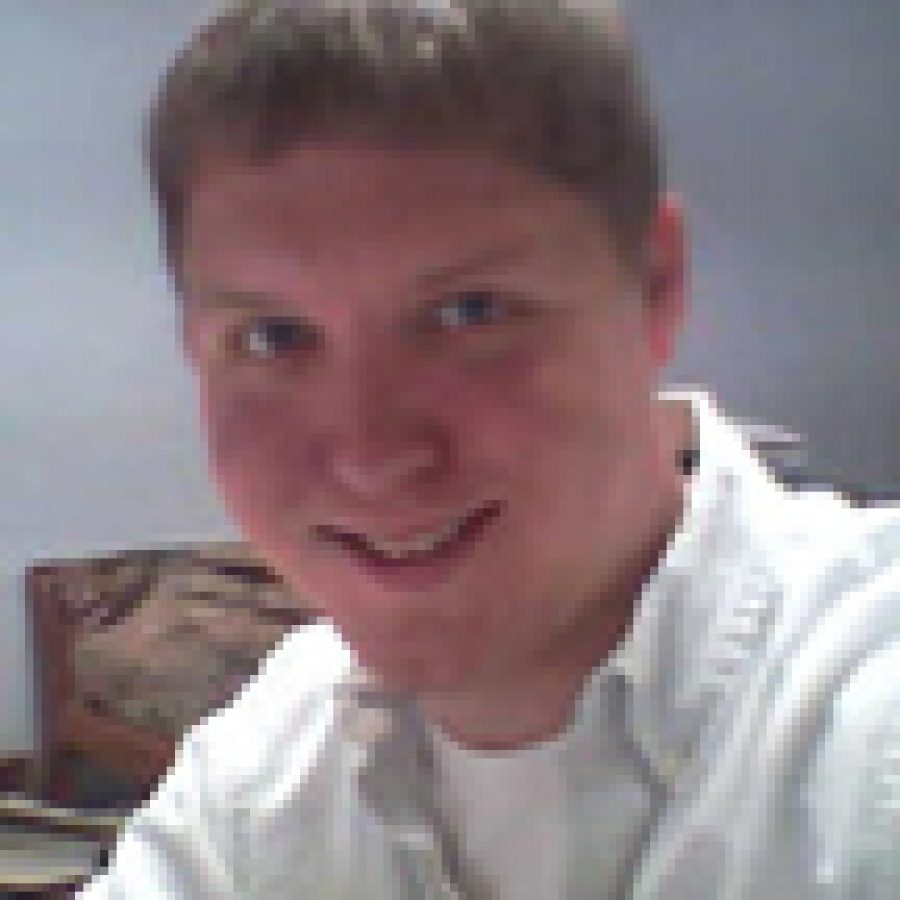 Some political aficionados will tell you that the government that governs least governs best. While that may be true, a few County Council members have taken this approach to a new low.
Last week, the County Council met in a Committee-of-the-Whole hearing to discuss storing reclaimed asphalt pavement, or RAP, piles at quarry sites for recycling purposes. If this bill passes, it would likely have an impact on the county's economy, the health of people who live near such asphalt plants or both.
But weighing the importance of the county's asphalt industry with residents' health is apparently worth the time of only four council members.
Councilmen Kurt Odenwald, Greg Quinn, Skip Mange and John Campisi were the only elected officials left at the end of last week's hearing that featured close to 20 speakers.
While these four diligently discussed the issues and listened to each concern, Councilwomen Hazel Erby and Kathleen Burkett left early. Councilman Michael O'Mara, who attended the council's regular meeting before the hearing, didn't even bother to show up.
Nor did County Executive Charlie Dooley, who also sat out an inspired committee hearing in April on the Villages at Gravois Creek subdivision.
Granted, the hearing didn't end until close to 10:30 p.m. But is this really the best that the county's elected officials can do? Are the worries of families concerned about health risks near Fred Weber Inc.'s south quarry worth less than these council members' bedtimes? Or do the county's asphalt and highway construction industries take a back seat to making it home in time to catch David Letterman's Stupid Pet Tricks?
Well — Erby, Burkett, O'Mara and Dooley pulled a stupid human trick June 27 by blatantly ignoring residents on this issue. It won't get them on Letterman, but they pulled a trick — more like a disappearing act — on the county nonetheless.
I wonder what O'Mara might say if someone asks him about RAP piles at Central Stone Quarry, which sits near the Missouri River in his 4th District.
Will he feign the interest that he lacked last week? Or will he own up to the fact that he skipped out on his elected obligations?
The irony is not lost on me that each of these four apparently disinterested elected officials are Democrats.
While I personally lean toward the left in politics, I hope they didn't skip out just because of party ties. That would give the party a bad name. But after last week, those four elected officials' names are mud in my book.