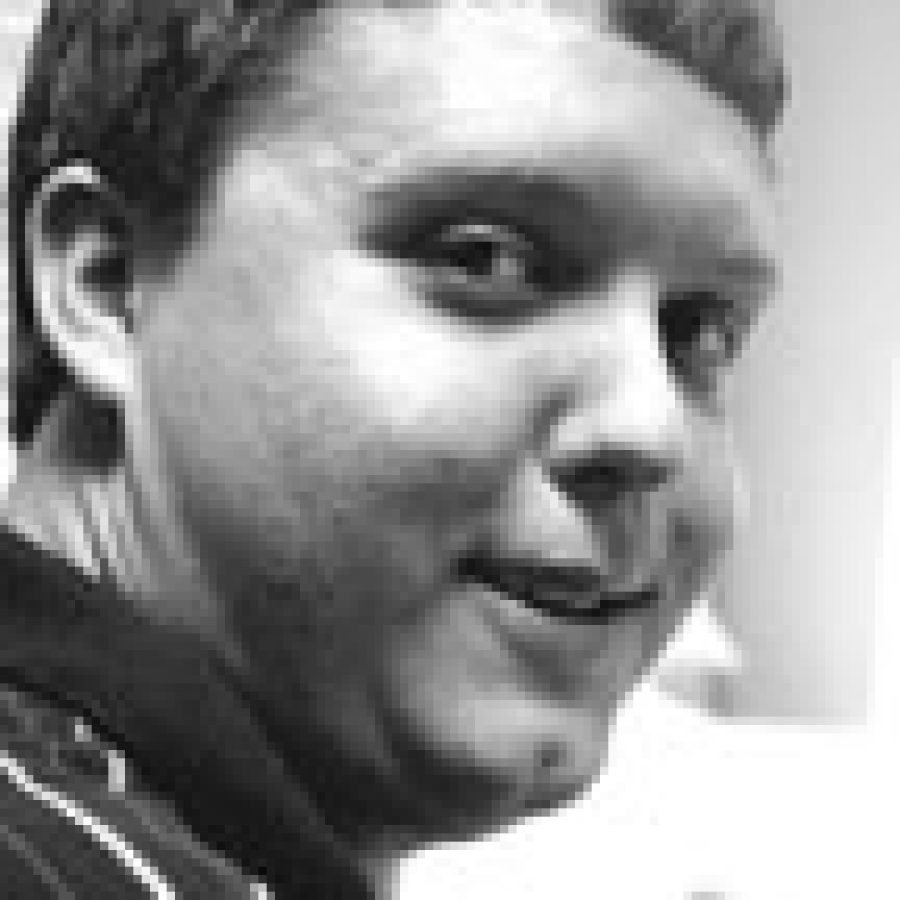 It's no secret that Crestwood is driven by the overwhelming number of opinions of its residents and elected officials. Whether people agree or disagree on any issue, one thing is certain — their voices are often heard … and loud. And that determination to be heard is what makes Crestwood so endearing in the first place.
So why would anyone ever want to mute that inalienable right? But that's exactly what a group of five citizens did in January, and they now have the chance to gag the voters once again.
Five residents — Bob Deutschmann, Robert Beck, Roger Anderson, Jackie Stockhausen and Frank Spinner — formed a petitioners' referendum committee in response to aldermen unanimously placing four charter amendments on the April 4 ballot. The group was charged, by its very definition, to solicit signatures from 12 percent of Crestwood registered voters to have aldermen reconsider the proposals.
Because the group's deadline to deliver those signatures was after the deadline for City Clerk Kimberly Cottle to deliver ballot forms to the county, the proposed charter amendments were taken off the April ballot.
But the committee has never reported any signatures. Anderson and Beck both told me in separate phone calls in February that they never tried to gather even one. Deutschmann has criticized the four proposed charter amendments, which include eliminating term limits for aldermen, at past board and town-hall meetings and even said he is happy that the proposals were erased from the April ballot.
To the five people who formed this committee, let me be the first to say this — you've got a lot of nerve. To form a committee for the sole purpose of silencing voters on any issue, no matter how big or small, is blatantly unconscionable. Do you really believe that the shared opinion of five people is worth more than those of the Board of Aldermen and the entire voting population combined? If so, your egos are as bloated as Crestwood's deficit.
On May 23, aldermen again unanimously placed the charter amendments on the Nov. 7 ballot. Can we now expect that five more citizens will try to stage a similar gag order? Even if they have the gall to do that, the board has the opportunity this time around to actually reconsider those amendments. But that's only if 1,098 signatures are gathered.
So if you live in Crestwood and you're asked to sign a petition regarding the charter, don't. You'd be signing away your right to vote. Without the people's voice, there is no Crestwood.