Donjons have girl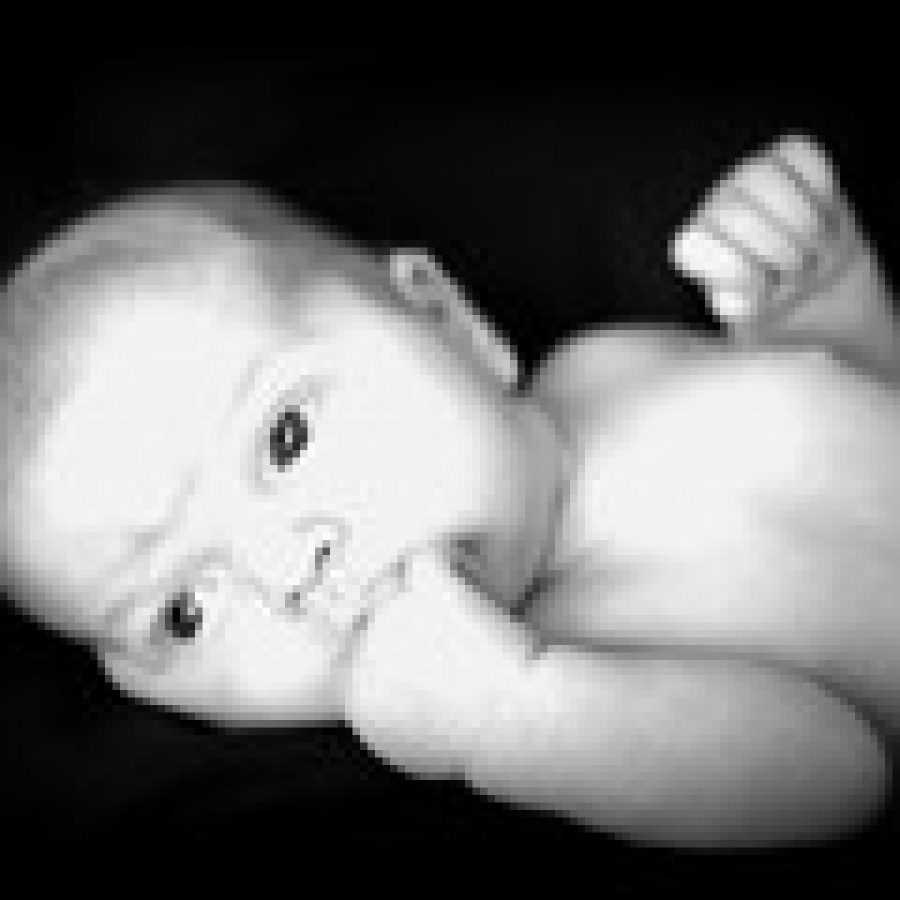 Chris and Angie Donjon of St. Louis announce the birth of their second child, Samantha Adele, 193⁄4 inches, 8 pounds, 4 ounces. She was born Aug. 29 at Mercy Hospital.
Maternal grandparents are Robert and Adele Major of Concord Village.
Paternal grandparents are Richard and Cathy Donjon of Trenton, Ill.