Donation settles school's overdue lunch accounts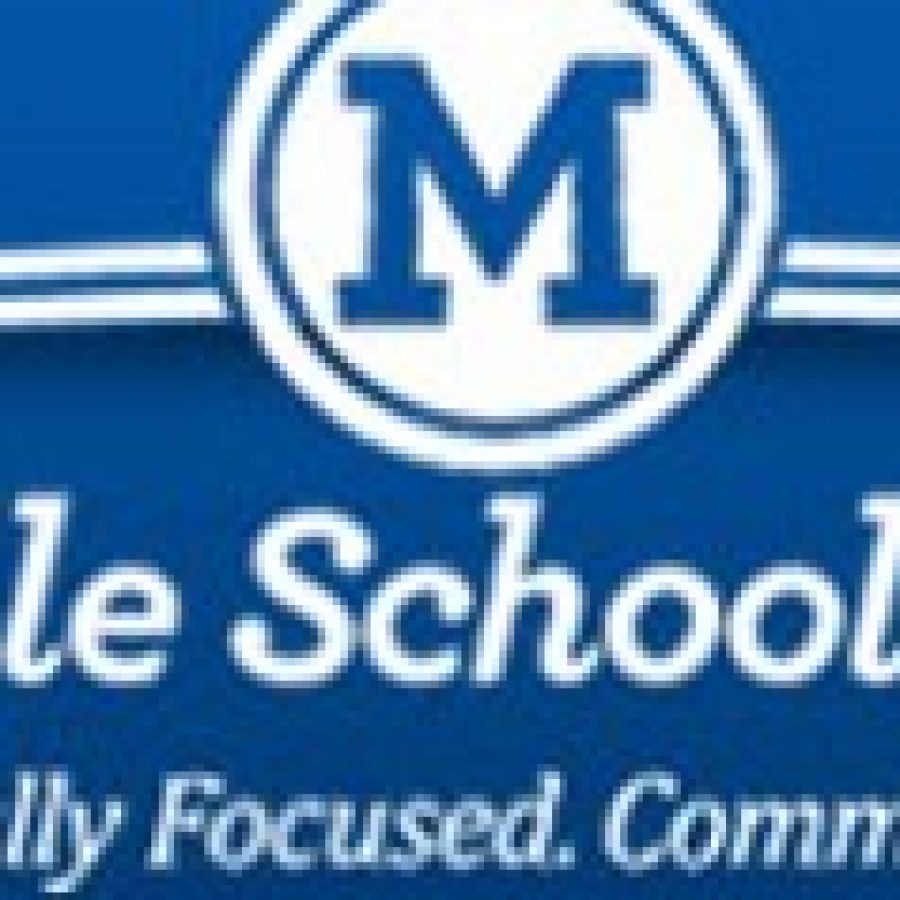 The memory of a man who spent his life helping low-income families lives on through a generous donation to Mehlville High School.
Steve Glenn worked for Legal Services of Eastern Missouri for 35 years, and just days before his retirement Glenn died in an accident. Glenn's friends have honored his spirit and dedication for the past six years by making an annual donation to benefit people in need. In early January, the Steven Glenn Winter Warm-Up organization gave a $1,000 gift to Mehlville High to pay off the outstanding lunch debts of students at the school.
"This was a wonderful and welcome surprise for our students," Principal Denise Swanger stated in a news release. "For some of them our lunch program is the one guaranteed meal they get on a daily basis. This very generous gift eases some of the financial pressures these families face at home."