Don, Audrey Leemann observe their 65th wedding anniversary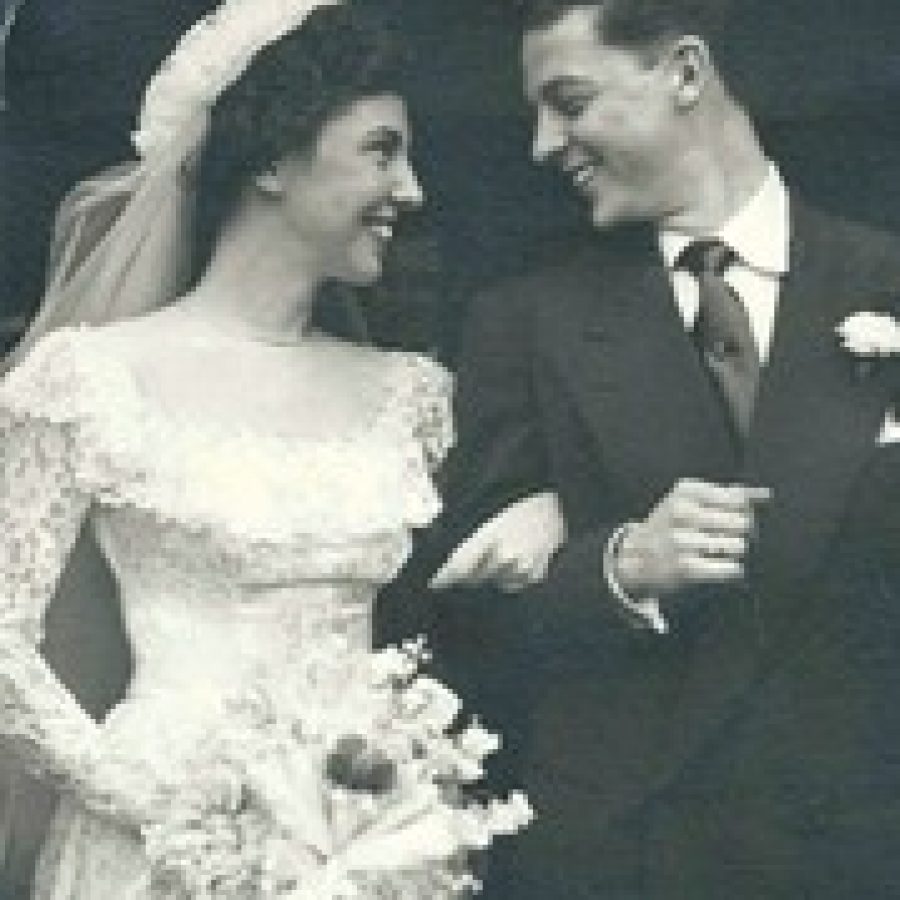 Don and Audrey Leemann celebrated their 65th wedding anniversary May 28 at Wine Country Gardens with their four children and 11 grandchildren.
Mr. Leemann and the former Audrey Kuehnel were married May 28, 1949, at First Unity Church in St. Louis.
Mr. Leemann is retired from McDonnell Douglas/Boeing, where he worked for more than 30 years.
Their four children are: Gary, Kurt, Lori and Janet, all of St. Louis.
Mr. and Mrs. Leemann continue to live a happy and healthy life together in the Crestwood home they've shared for more than 40 years.