Diehl urges residents to oppose Weber's trash-station proposal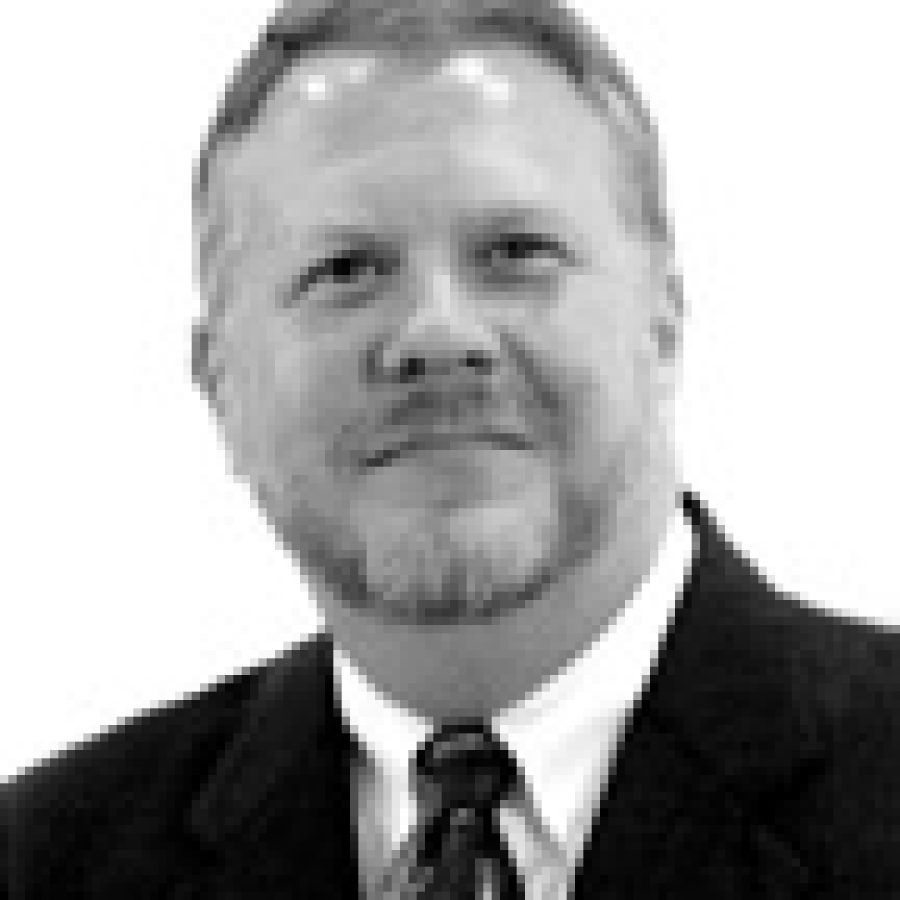 I don't know about you, but I am tired of politicians bending over backwards to do the bidding of a handful of well-heeled trash companies at the expense of the people of south county.
We have shown time and again how ill-conceived the county's acquiescence would hurt honest, hard-working, taxpaying citizens and negatively impact our community.
We are facing another attempt by Fred Weber Inc. to force their trash operation on south county and County Executive Charlie Dooley's administration has been utterly contemptible and dismissive of residents who will not go along with his monopoly trash-districting plan.
Nobody in south county has said that we shouldn't recycle. If anything, many of us are motivated to recycle more because it keeps our dollars from flowing to a certain landfill operator.
We worked hard to buy our homes and build our community. We don't pay our tax money to be treated like second-class citizens.
Yet, our so-called elected officials don't care one bit about us. Talk about taxation without representation.
What should we do? I say we fight. The Missouri Department of Natural Resources will hold its hearing on Weber's trash proposal at 7 p.m. Tuesday, March 18, at Oakville Senior High School, 5557 Milburn Road. We need to let them know how we feel. They need to see how many people will be impacted by this unwanted, unnecessary nuisance.
Beyond that, we must prepare for a legal challenge.
The behind-closed-door shenanigans that have taken place are an affront to the good people of south county. Through an open deliberative process, we made our case to the regulating authorities and won. Now they want to stab us in the back.
We formed Citizens Against Trashy Government because we believe in the principles of our democracy — open government and consent of the governed. We are fighting to protect our families, our homes and our community. I believe we have good cause to mount legal challenges to both of these issues.
But we need your support. If you believe as I do, that fairness demands justice, please contribute to our cause. We can assure your confidentiality. No less than the Supreme Court has said so. Stand up for your rights.
Don't let the political fat cats ruin south county.
Tom Diehl is a co-chair of the Citizens Against Trashy Government. Though he serves as Mehlville Board of Education president, the views expressed here do not represent those of the school board or school district.
Visit www.citizensagainsttrashygovernment.org/ for more information about Citizens Against Trashy Government.