Diehl urges citizens to support senior programs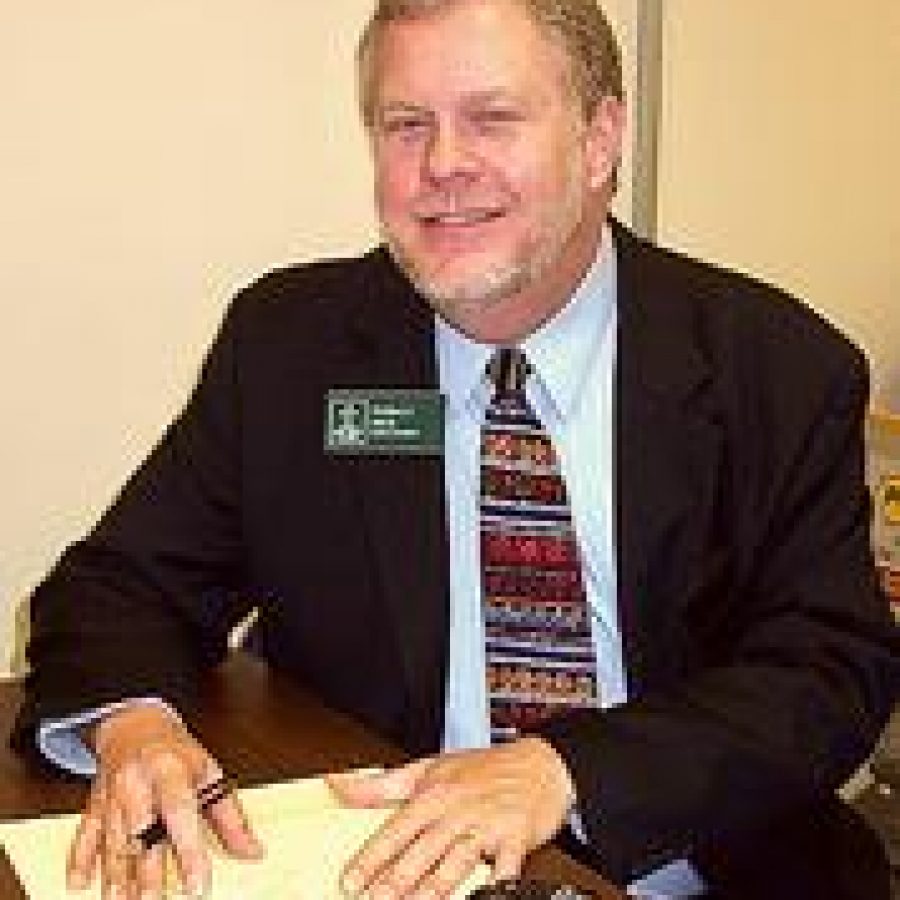 As president of the Mehlville Board of Education, Tom Diehl of Oakville has a keen sense of the needs of young people.
That sense of social responsibility meshes with his awareness of the needs of older people. And that awareness led to his accepting a seat on the Mid-East Area Agency on Aging Board of Directors.
"As a society," Diehl stated in a news release, "our two greatest challenges are to take care of children and take care of seniors. People sometimes forget the role society has in helping them."
He sees the board's biggest challenge as getting the Missouri Legislature to fully fund the budgets for the state's area agencies on aging.
"Especially the meals program," stated Diehl, who added that MEAAA's Meals on Wheels and senior center hot lunches play a key role in allowing seniors to live independently. Without proper nutrition, Diehl says, too many seniors suffer from illnesses that land them in nursing homes.
In many cases, taxpayers end up paying for their care through Medicaid.
"We have a moral responsibility to care for seniors," he stated, adding that short-changing meals programs now will result in everyone paying more later.
He brings his experience as a professional fundraising consultant to the MEAAA board and stresses the need for the community to support the agency's programs.
Although most of MEAAA's funds come from the federal and state government, the 10 percent of the agency's budget that comes from private donations is becoming more and more important, he noted.
"Our government funding has remained flat for several years now, even as expenses climb every year," he stated. "We want to develop a more secure funding base from the private sector."
Diehl urged residents to contact their state legislators and ask them to fully fund area agency on aging programs. But, he added, they also can volunteer at their senior centers in Lemay and Affton.
MEAAA operates 26 senior centers and Meals on Wheels programs in St. Louis, St. Charles, Franklin and Jefferson counties. It is a private, nonprofit organization that will mark its 37th anniversary in 2010.
The meals programs are among many the agency offers to help seniors live independently, Diehl noted. It offers a comprehensive information and assistance service to connect people with any service available for this area's older adults. These include services MEAAA offers directly, such as Meals on Wheels, as well as contract services — transportation, adult day care and in-home assistance.
To help support MEAAA, call (636) 207-0847 for more information.