Diamond, Niebruegge to wed at Hilton St. Louis Frontenac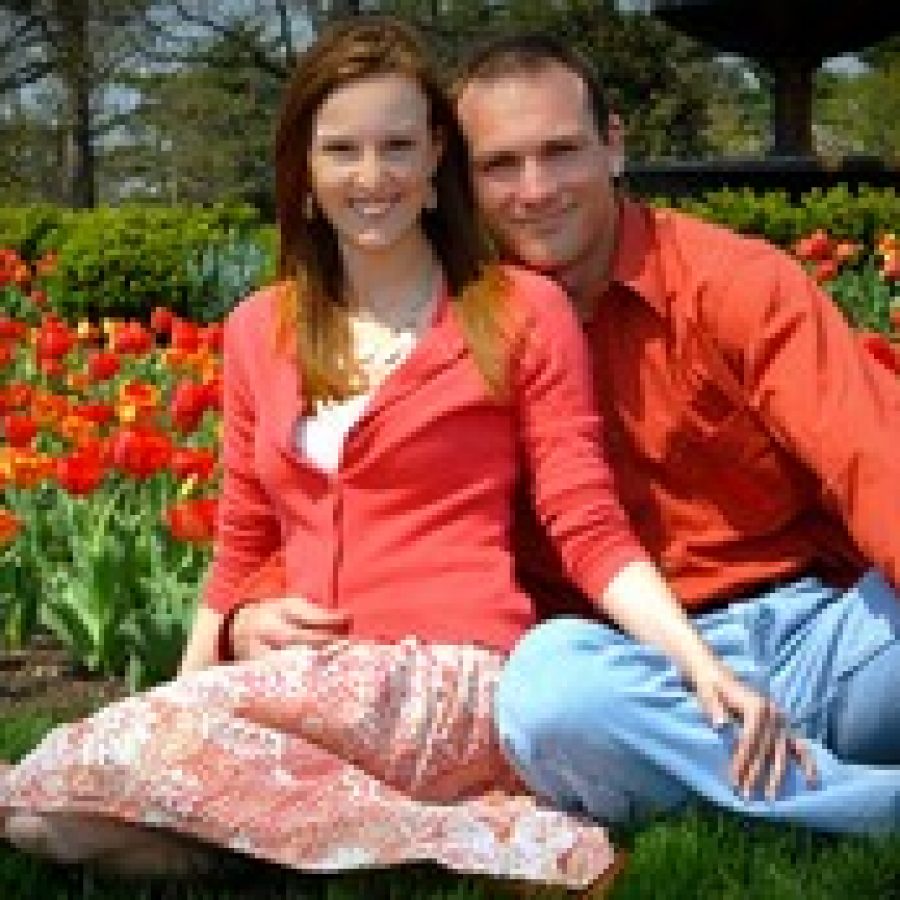 Amanda Diamond, daughter of Ronald and Mary Ann Diamond of St. Louis, and John Niebruegge, son of Rachel and the late Allyn Niebruegge of Valmeyer, Ill., announce their engagement and forthcoming marriage.
Diamond, of Oakville, is a graduate of Webster University and is employed by the Midwest Railcar Corp. of Maryville as a fleet operations assistant.
Her fiancé, Niebruegge, is a graduate of Southern Illinois University-Edwardsville and is employed by Belleville West High School of Belleville as a math educator.
The couple plan an Oct. 1 wedding at the Hilton St. Louis Frontenac.
The couple will reside in Oakville.