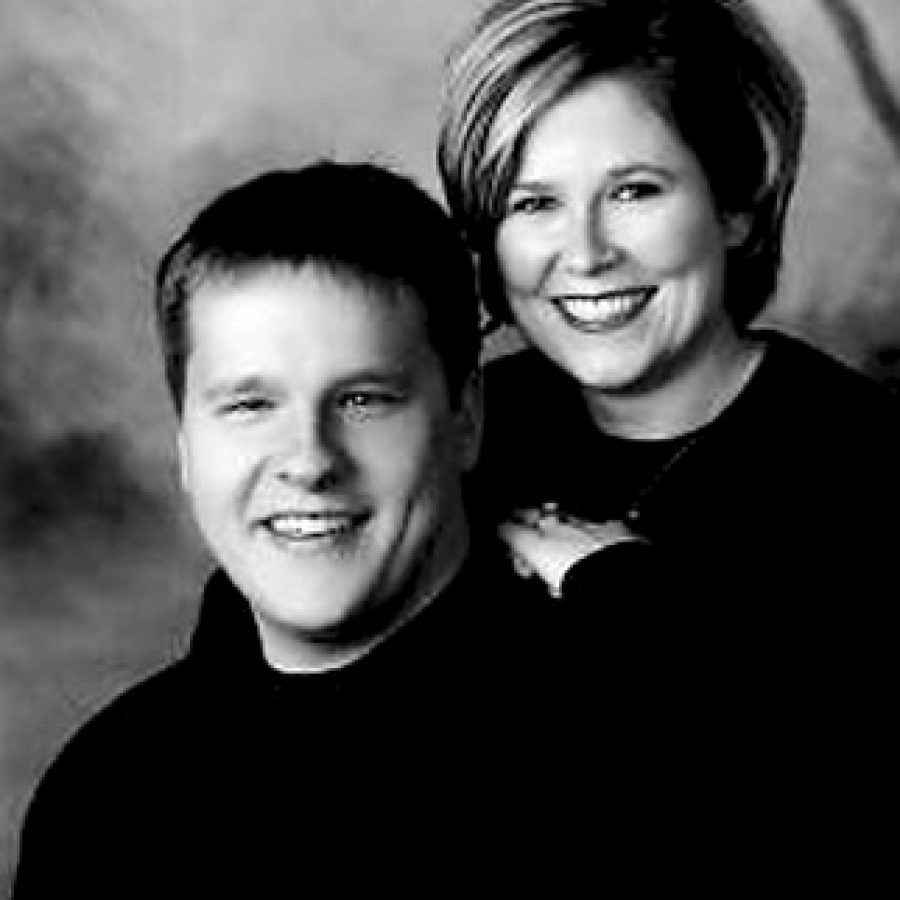 Christina DeVenney, daughter of Russell and Laura DeVenney of Columbia, and Jefferey Collett, son of Kent Collett and Connie and Bob Worden of Oakville and Custer, Wis., announce their engagement and forthcoming marriage.
DeVenney of Jefferson City is a graduate student and is employed by the Family Wellness Center of Union as an intern.
Her fiancé, Collett, is employed by the Von Hoffmann Corp. of Jefferson City as an account manager.
The couple plan a July 29 wedding at the First Christian Church in Columbia.