Despite resolution's claims, Robinson's no Superman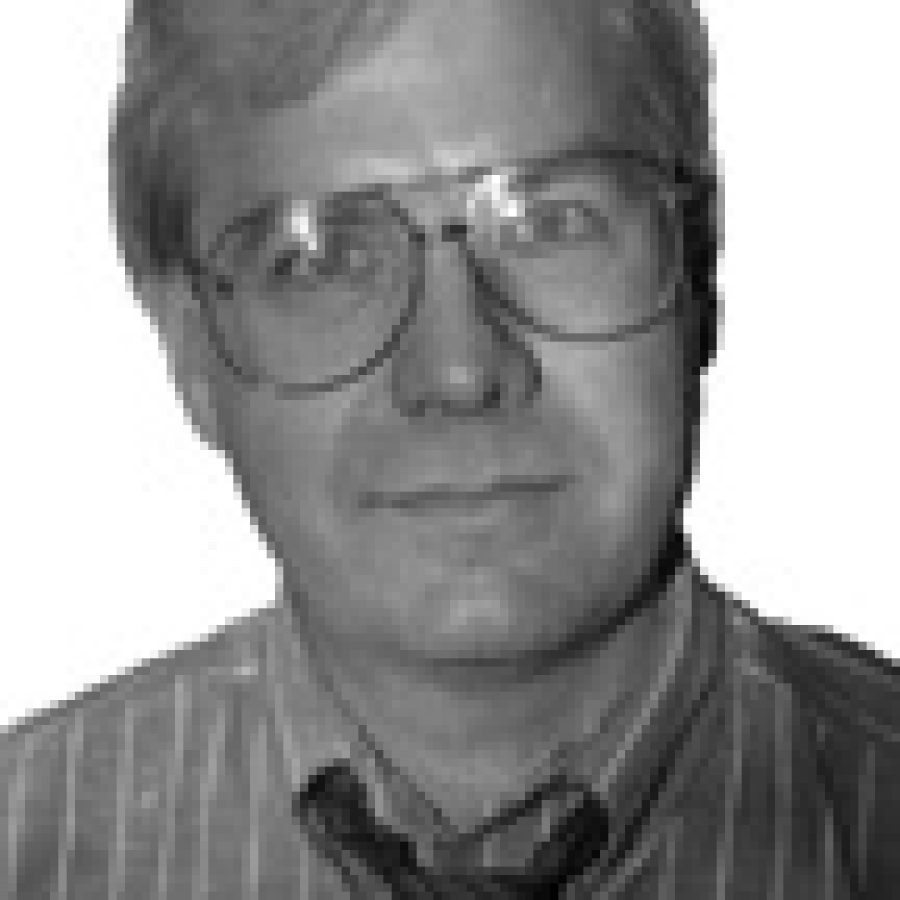 "Faster than a speeding bullet, more powerful than a locomotive, able to leap tall buildings in a single bound."
No folks, we're not talking about Superman, but former Crestwood Mayor Roy Robinson.
It's customary for government bodies to recognize elected officials who have completed their terms of office by adopting a resolution in their honor and presenting them with a plaque in honor of their service. We don't see anything wrong with that given the many hours of service these elected officials have given to their constituents and community.
Typically such resolutions contain general statements about the service such officials have provided — for example, former elected official so-and-so served this city or school district faithfully and with distinction.
The resolution then goes on to list the committees on which the official served along with other general accomplishments.
That's why it was such a shock when we read the resolution adopted last week by the Crestwood Board of Aldermen in honor of departing Mayor Robinson, who lost his bid for a third three-year term last month to Ward 2 Alderman Jeff Schlink. Quite frankly, reading this resolution is like reading a piece of campaign literature from Roy's failed re-election bid.
Space prohibits us from addressing all of the outrageous claims the resolution makes, but just consider these gems contained in the resolution that Roy supposedly single-handedly accomplished:
• "(T)he removal of city property as collateral on loans."
Oddly enough, what the resolution doesn't mention is that until Roy became mayor, City Hall and the city garage on Pardee Lane were not required as collateral for a $3.5 million loan needed to keep the city financially afloat.
• "(T)he revitalization of Watson Plaza — Shop 'n Save, Walgreens."
This one is interesting because to accomplish this, Roy must have perfected time travel. Roy was not elected mayor until April 2005, yet the Board of Aldermen approved legislation relating to the redevelopment of the Watson Plaza shopping center in August 2004.
And the list goes on — while we certainly believe Roy should be recognized for his six years of service as Crestwood mayor, he's not Superman as the resolution would lead one to believe. The reality of the situation is we honestly can't say the city is better off today than it was in 2005.