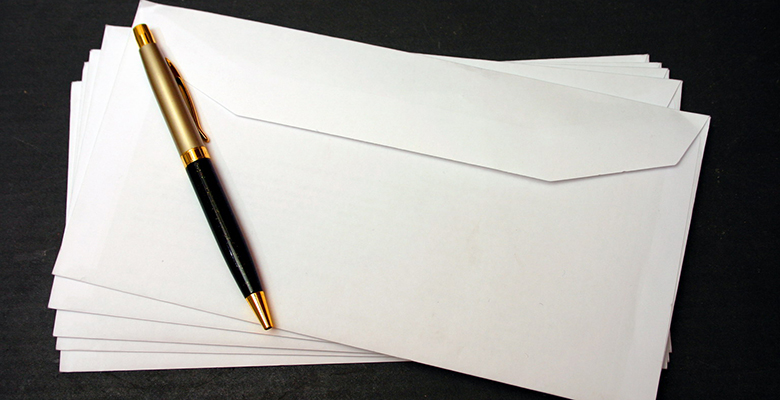 Letters to the Editor
To the editor:
Sunset Hills' residents were recently hypnotized by armies of Mayor Pat Fribis' campaign signs, reminiscent of retro "Burma Shave" advertisements, marching in endless rows along our streets.
Residents cried "foul" because decades-old city political yard sign ordinances prohibited visual clutter.
Mayor Fribis claimed Sunset Hills' current city yard sign ordinances limiting the number of signs to one per property and two on corner lots violated her personal, constitutional rights.
Sunset Hills City Attorney Robert E. Jones confirmed a Supreme Court ruling trumped the political yard sign ordinance of record, supporting an unlimited number of signs on any one property.
This is a disturbing revelation because the city's sign ordinance forced residents to strictly obey the regulation and quantity limitations, when recently protesting cluster homes, rezoning and other resident-driven issues.
This appearance of "selective enforcement," "power plays" and/or "political favoritism" are dangerous implied precedents which will further cast even more unfavorable dispersions on the city government already experiencing substantially deteriorated public relations.
Until Sunset Hills officially amends or deletes any yard sign regulations, it would be reasonable for all residents, and elected and appointed city officials, to obey all current, codified yard sign regulations for the sake of governmental credibility, civil order, and public safety.
Sandra Jo Ankney
Sunset Hills