Des Peres church will be site of Woelzlein, Francisco vows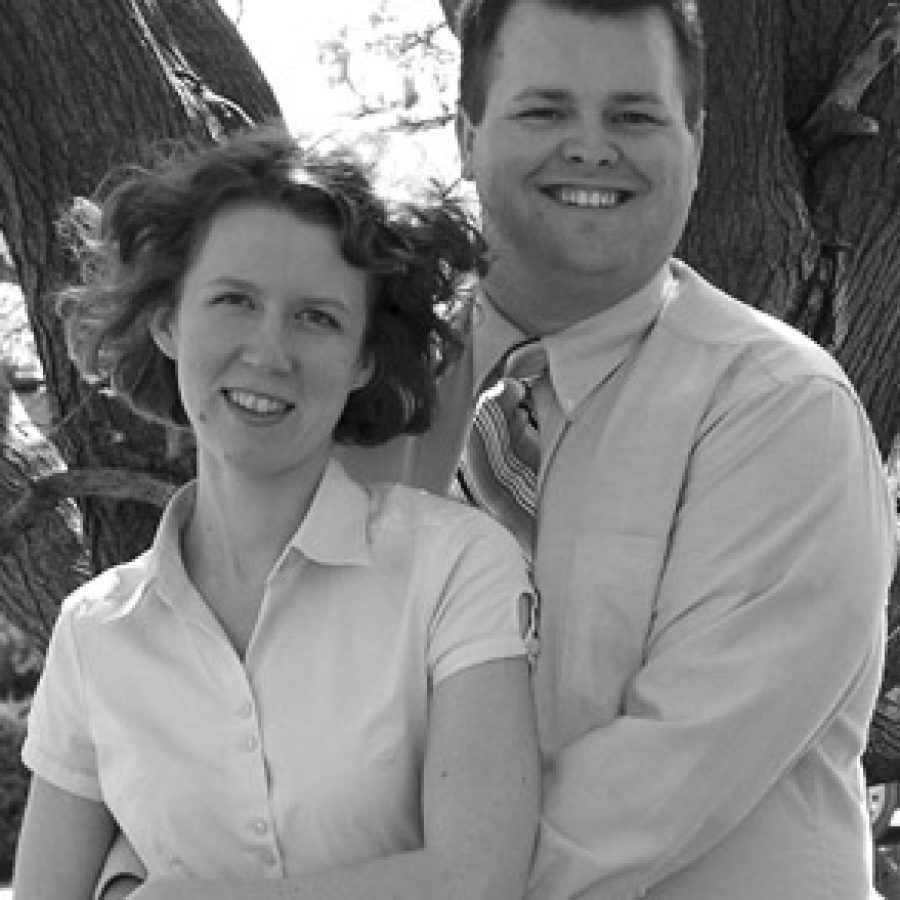 Elisa Woelzlein, daughter of Allen and Maxine Woelzlein, of Hutchinson, Kan., and Ben Francisco, son of Thurman and Anne Francisco of Oakville, announce their engagement and forthcoming marriage.
Woelzlein of St. Louis is a graduate of Kansas State University and is employed by Gale A. Hill and Associates of Chesterfield as an architectural drafter.
Her fiancé, Francisco, is a graduate of Concordia University in Irvine, Calif., and is employed by Catering St. Louis, as a server. A 1997 graduate of Oakville High School, he is studying at Concordia Seminary in Clayton to become a pastor.
The couple plan an Oct. 13 wedding at St. Paul Lutheran Church in Des Peres.