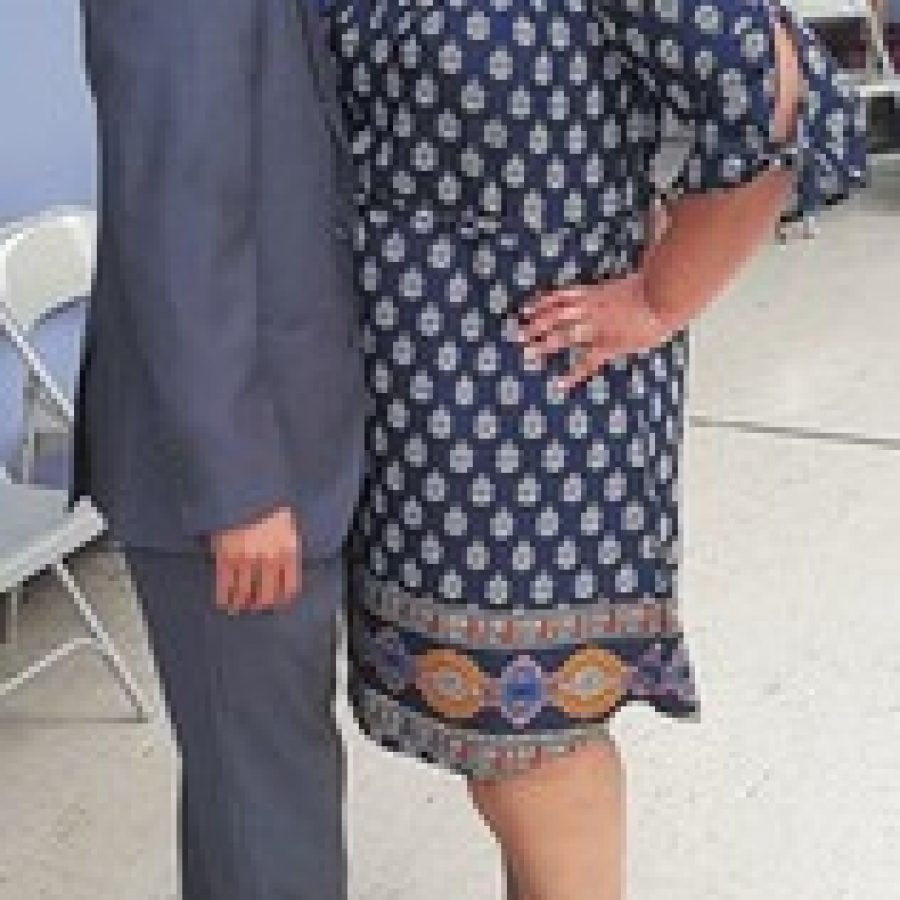 Deonzae and Pauline Robinson will celebrate their 20th wedding anniversary Oct. 18 at the Cass Recreation Center in St. Louis.
Deonzae Dominic Robinson and the former Pauline Bufford were married Oct. 18, 1997, at New Age Missionary Baptist Church in St. Louis by the Rev. James G. Fuqua.
Mr. Robinson is employed by the Department of Veterans Affairs, where he has worked for 12 years. Mrs. Robinson is a homemaker and child-care provider.
They are the parents of five: Alicia Hegwood of St. Louis, Phylicia Hegwood of Poulsbo, Wash., Randi Jackson of St. Louis and Dominique and Iyanna Robinson of St. Louis.
The couple have seven grandchildren.