Delmar Gardens' medical director is named Medical Director of the Year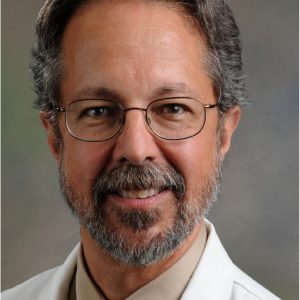 The Society for Post-Acute and Long-Term Care (PALTC) Medicine has named Charles Crecelius, MD, Ph.D, FACP, CMD, as its 2019 Medical Director of the Year. Established in 2007, this annual award recognizes a PALTC facility medical director whose vision, passion, leadership and commitment succeed in taking patient care to exceptional levels of quality, excellence and innovation.
Crecelius is a past president of the Society and the Missouri American Association of Long-Term Care Physicians.
He has chaired and served on numerous committees, and he is a frequent and popular speaker on legislative and regulatory issues, as well as other topics, at the Society's annual conferences and other national and regional meetings.
Crecelius is currently the medical director at Delmar Gardens West and Delmar Gardens on the Green.
15197 Clayton Road, both located Chesterfield.
During his 20-year tenure at Delmar Gardens, Dr. Crecelius was instrumental in the development and implementation of Interdisciplinary Teams within Delmar Gardens.