DeGonia, Mosley to be married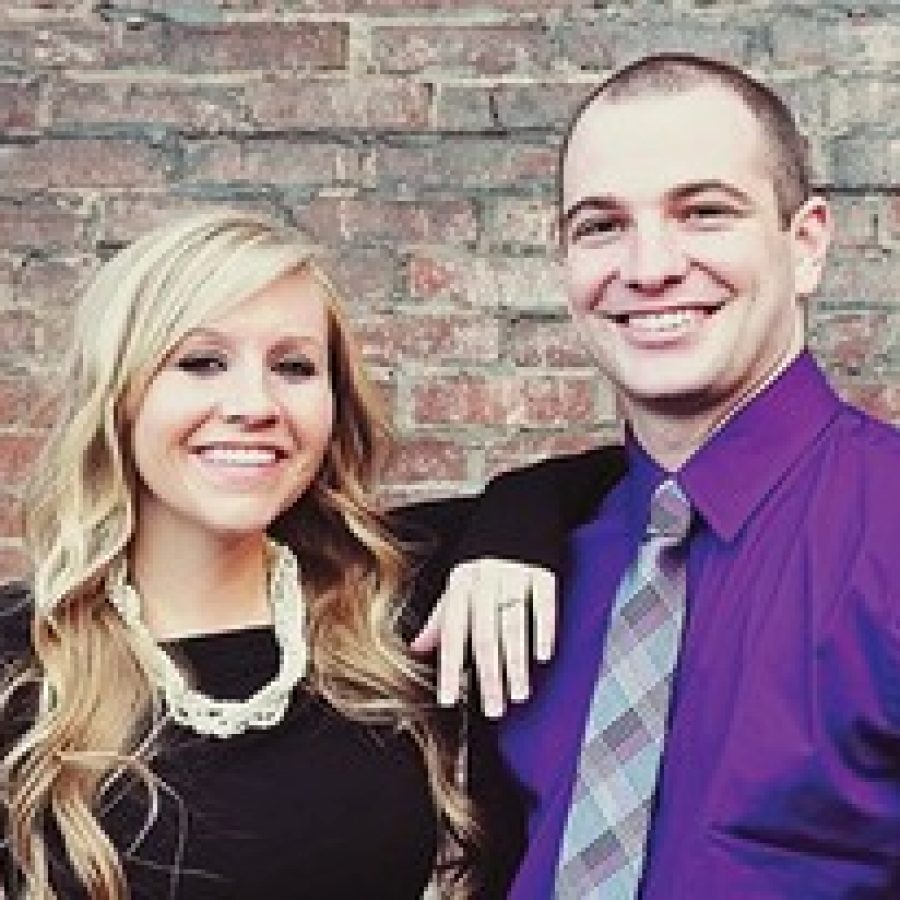 Lindsay DeGonia, daughter of Len and Linda DeGonia of Oakville, and Jason E. Mosley, son of David and Bea Mosley of St. Peters, announce their engagement and forthcoming marriage.
DeGonia earned both bachelor's and master's degrees in social work from the University of Missouri-Columbia. She is employed by SSM-St. Louis as a lead in-take assessor for mental health.
Her fiance, Mosley, earned a bachelor's degree in mechanical engineering with an emphasis in aerospace from the University of Missouri-Columbia. He is employed by Electro Plastics as an engineer/plant manager.
The couple plan an Oct. 12 wedding at Trinity Lutheran Church in St. Louis with a reception at the Missouri Athletic Club.
Grandparents include Mr. and Mrs. William A. Cross of Lexington and Bob Abney of St. James.