Deckert, Durham plan wedding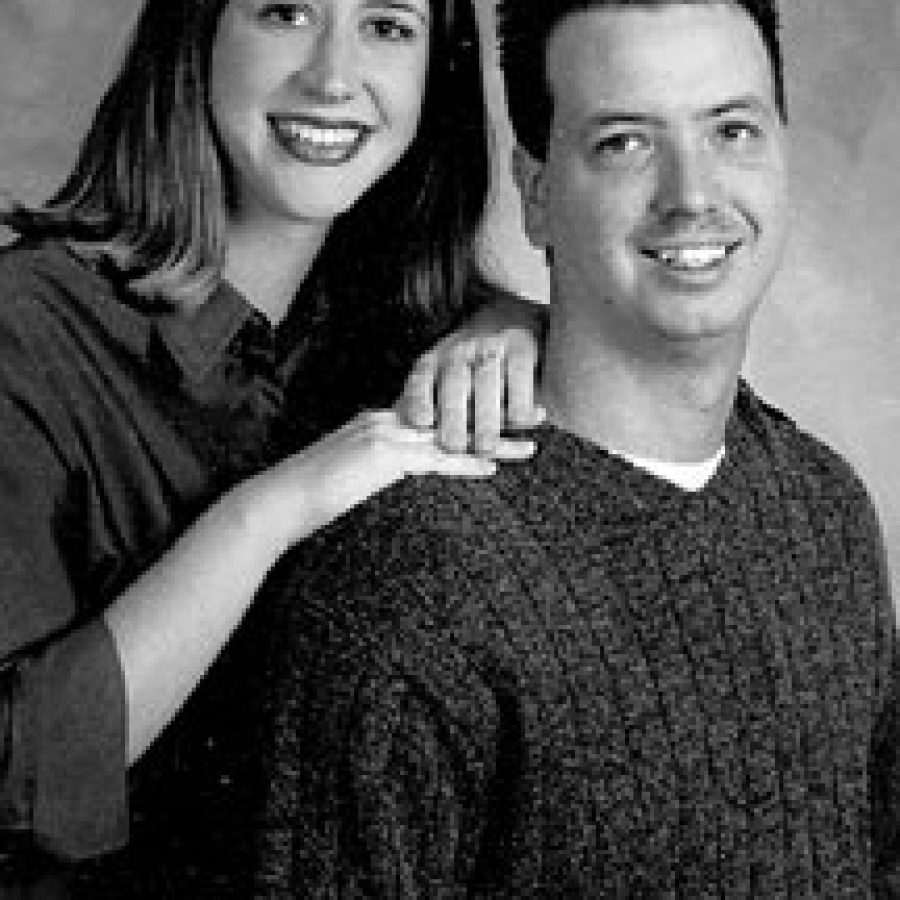 Julie Marie Deckert, daughter of George and Nancy Deckert of south county, and Michael Joseph Durham, son of Diane Catalano of Maplewood and Charles Durham of Fenton, announce their engagement and forthcoming marriage.
Deckert is a 2003 graduate of the University of Missouri-St. Louis. She graduated Summa Cum Laude with a degree in elementary education.
Her fiance, Durham, is an automotive technician in Arnold.
The couple plan an October wedding.