December wedding ceremony slated by Soeder and Gardner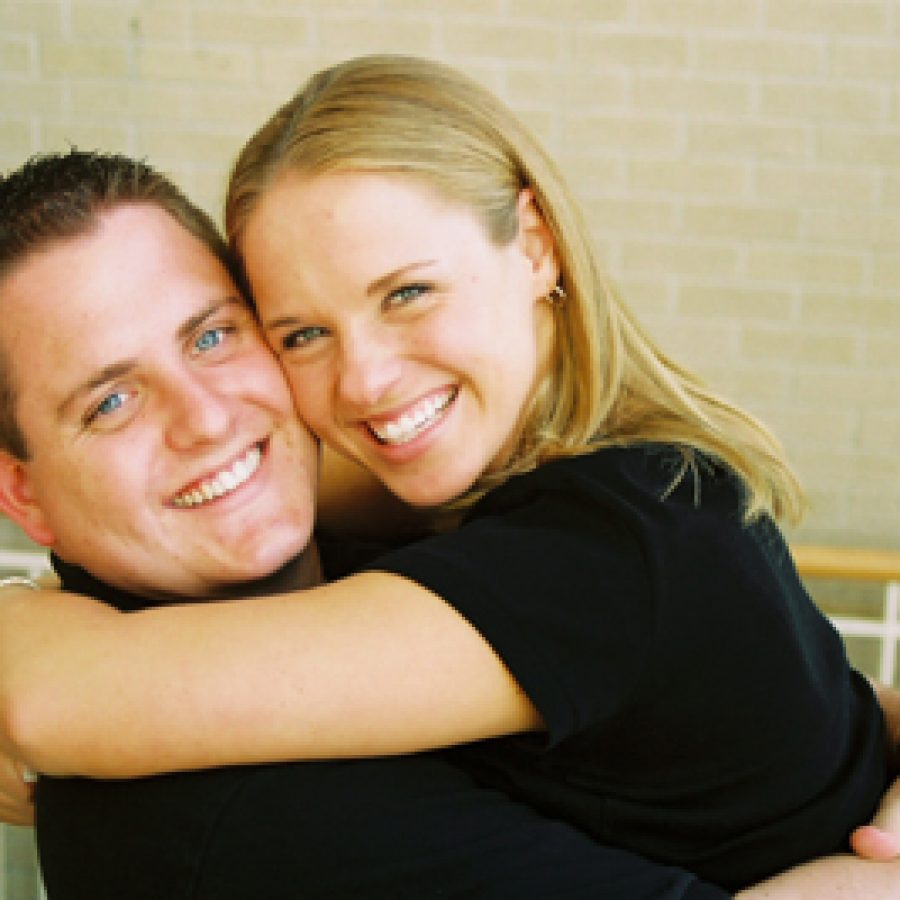 Jeni Soeder, daughter of Ed and Kim Soeder of Mentor, Ohio, and Brian Gardner, son of Kevin and Nancy Gardner of Oakville, announce their engagement and forthcoming marriage.
Soeder of Mentor, Ohio, is a graduate of the University of Toledo and currently is completing her student teaching in Ohio.
Her fiancé, Gardner, is a graduate of Oakville Senior High School and Maryville University. He works in the Student Involvement Office at Maryville University.
The couple plan a December wedding in Chesterland, Ohio, followed by a honeymoon trip to Ocho Rios, Jamaica.