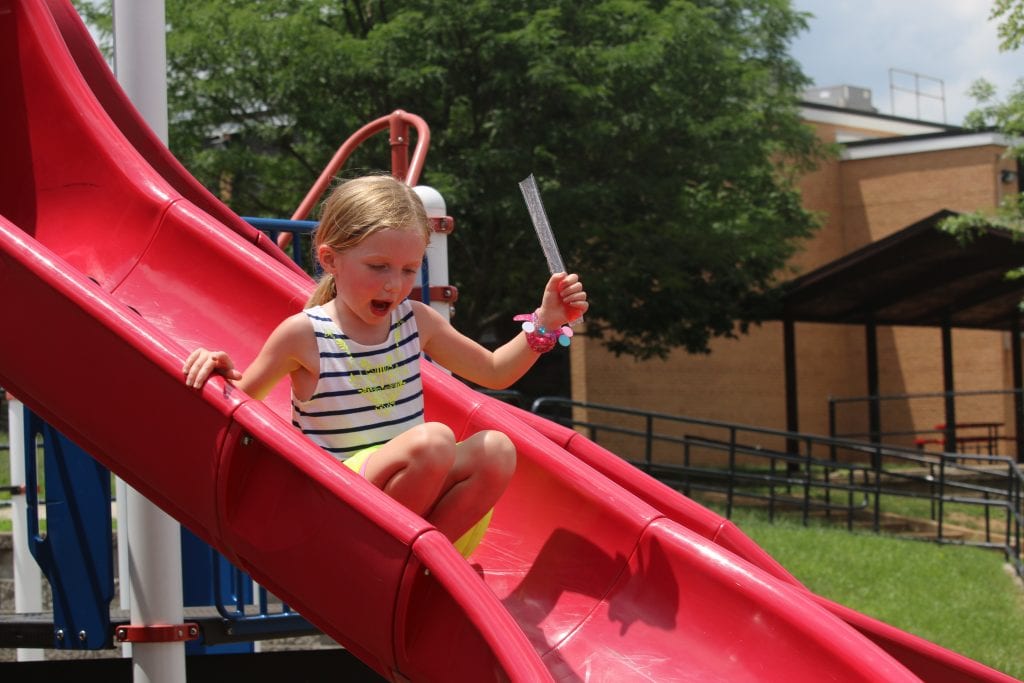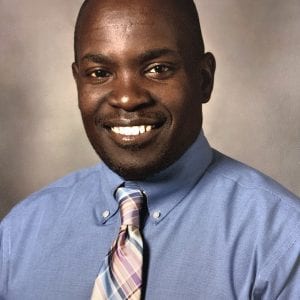 Former Truman Elementary School educator DeAndre Thomas will return to Lindbergh Schools as the newest principal of Kennerly Elementary School, effective July 1.
The Lindbergh Board of Education unanimously voted to hire him for the position Tuesday. He will replace current Principal Todd Morgan, who is retiring at the end of this school year.
Thomas currently serves as principal of Mallinckrodt Academy of Gifted Instruction in St. Louis Public Schools, where he has held the lead administrative position since 2015 and served as assistant principal in 2014-2015.
In this position, Thomas has led the school's development and expansion of project-based learning, an instructional tool that combines authentic learning experiences with high academic standards. In 2017-2018, Mallinckrodt Academy was named a National Blue Ribbon School of Excellence — the highest national academic honor a school can receive. Thomas has served as an assistant principal since 2007, prior to his time at Mallinckrodt.
Thomas taught fourth and fifth grade at Truman Elementary School from 1998 to 2007, in addition to overseeing Lindbergh's elementary summer school program at Sappington Elementary and Truman for two years and coordinating after-school instruction for students from 2004 to 2007.
He, his wife, and his four children have been members of the Lindbergh community for 19 years.
"Kennerly has a long history of excellent character development, dedicated staff members and a wonderful parent-teacher group," Thomas said in a news release. "I am looking forward to continuing that tradition and being a valued member of the district."
Thomas earned his Bachelor of Science in education from Missouri State University and his master's degree in education administration from the University of Missouri-St. Louis. He will earn an education-specialist degree in education administration from UMSL later this year.