Dan, Mary Iannicola commemorate golden wedding anniversary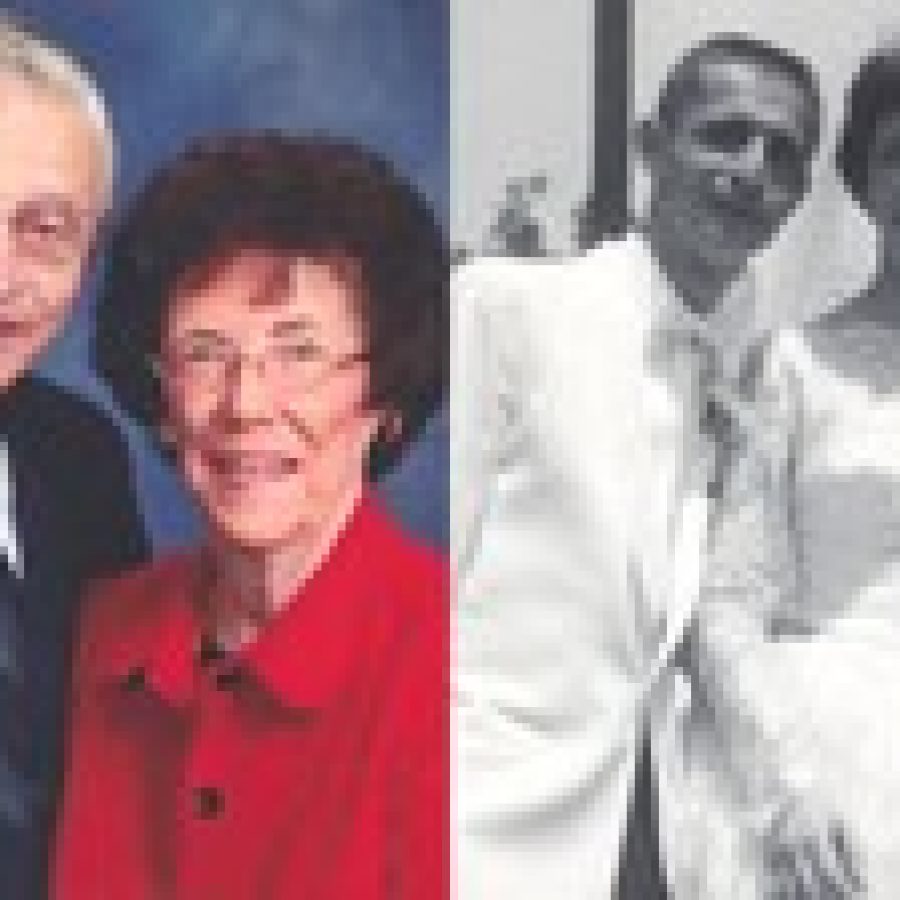 Dan and Mary Iannicola of south county celebrated their 50th wedding anniversary June 16 during a dinner at the St. Margaret Mary Alacoque Parish Center with family and friends.
Mr. and Mrs. Iannicola met at the St. Luke's Catholic Church Young Adult Club, where they were married a year later.
They are the parents of Susan (Joe) Meyer, Linda (Bob) Slocum and Dan Jr. (Mary) Iannicola.
The couple have four grandchildren: David, Amanda, Julie and Rachel.
They enjoy traveling and attending their grandchildren's activities.