Curcurus have boy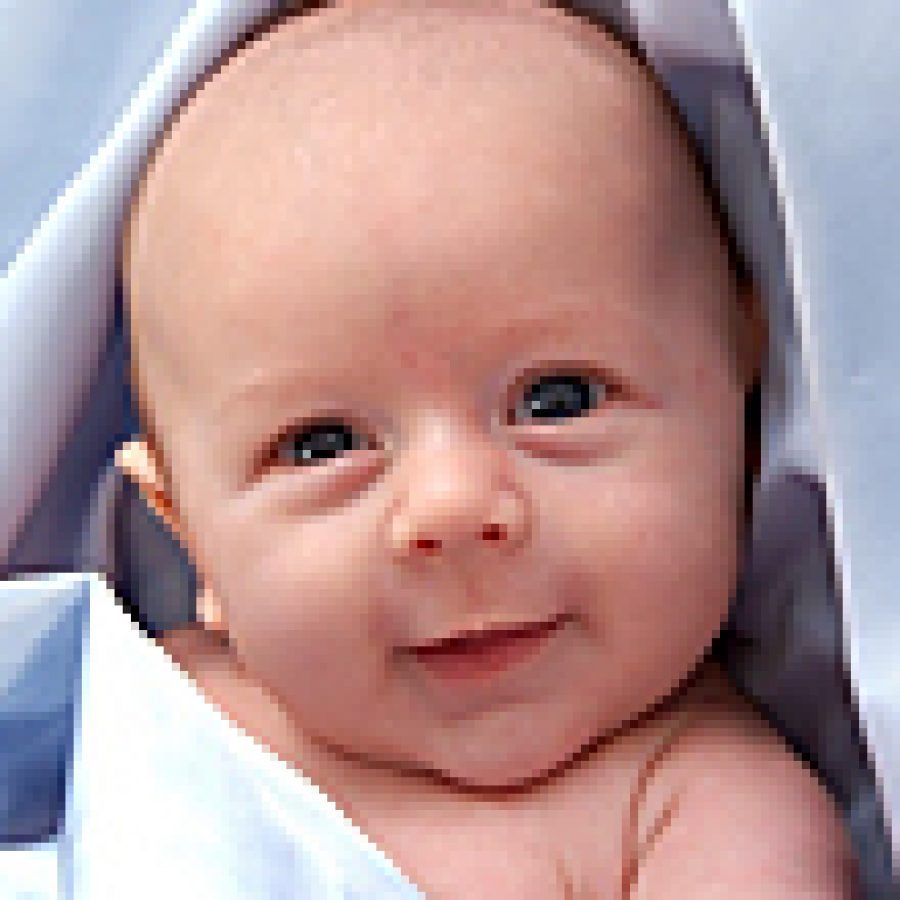 Jimmy and Laura Curcuru of Oakville announce the birth of their second child, Knox William James, 20 inches, 8 pounds, 7 ounces. He was born Sept. 15 at St. John's Mercy Medical Center.
Elder child is Ellie, 3.
Maternal grandparents are Bill and Kim Pfundt of Oakville.
Paternal grandparents are Jim and Nita Curcuru of Oakville.