Crump, Krassinger announce engagement, Nov. 11 wedding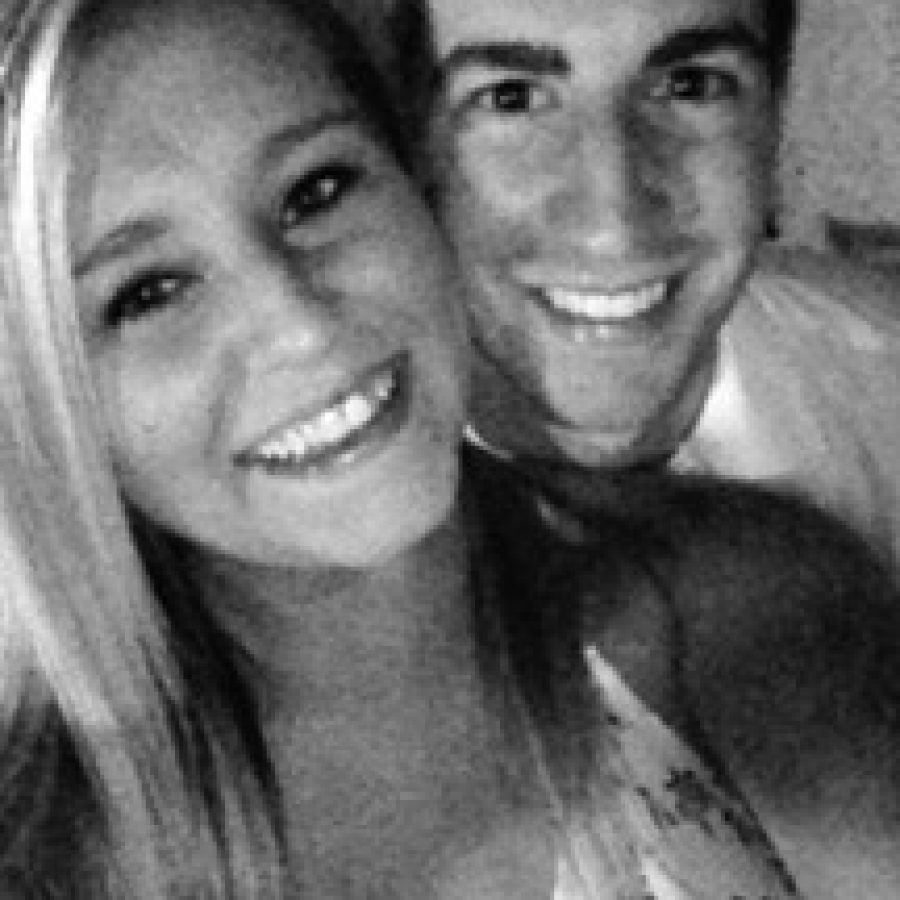 Marissa Rose Crump, daughter of Randy and Sandy Crump of Overland, and Kevin Richard Krassinger, son of Ron and Tammy Krassinger of St. Louis, announce their engagement and forthcoming wedding.
The couple plan a Nov. 11 wedding ceremony at Graham Memorial Chapel on the campus of Washington University.
A reception will follow at Moolah Ballroom.