Crowne Plaza Hotel to be site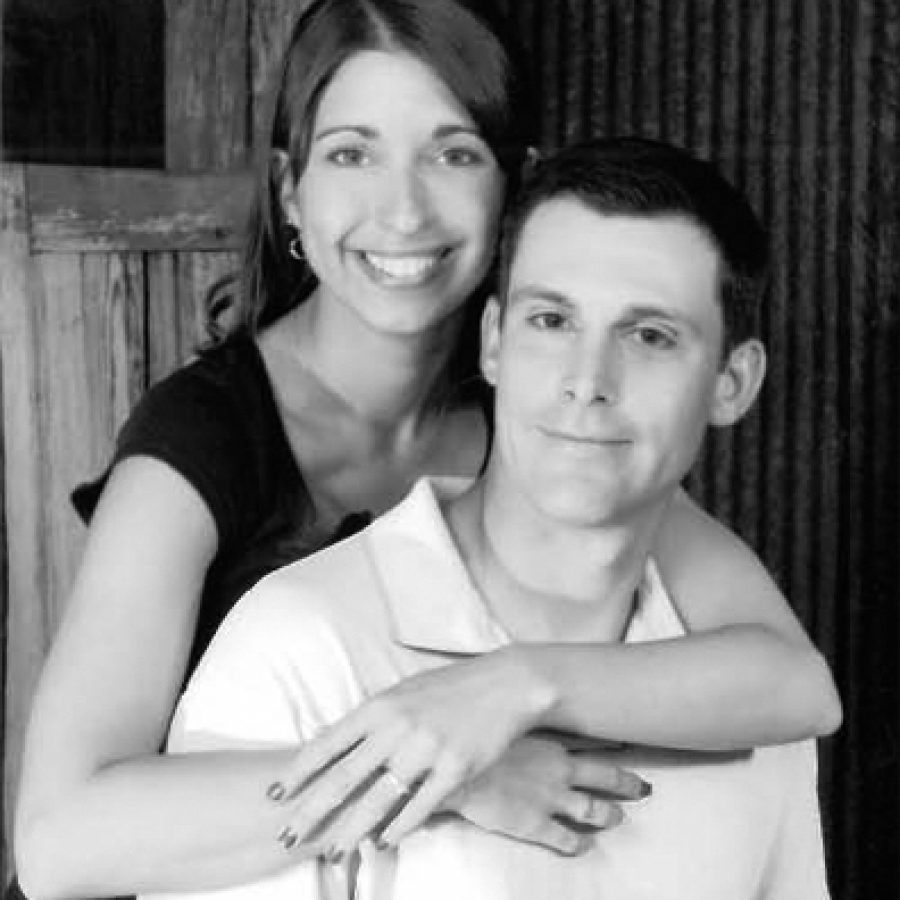 Kathryn Bailey, daughter of Linda and Dennis Baker of Oakville, and Matthew Spray, son of Pam and Rick Spray of Oakville, announce their engagement and forth-coming marriage.
Bailey is a 2007 graduate of the University of Missouri-St. Louis and is employed by Eli Lilly & Co. as a pharmaceutical representative.
Her fiancé, Spray, is a 1998 graduate of Lindenwood University and is employed by Hennis Exteriors.
The couple plan a June 13 wedding on the rooftop patio of the Crowne Plaza Ho-tel in St. Louis.