Crowleys have boy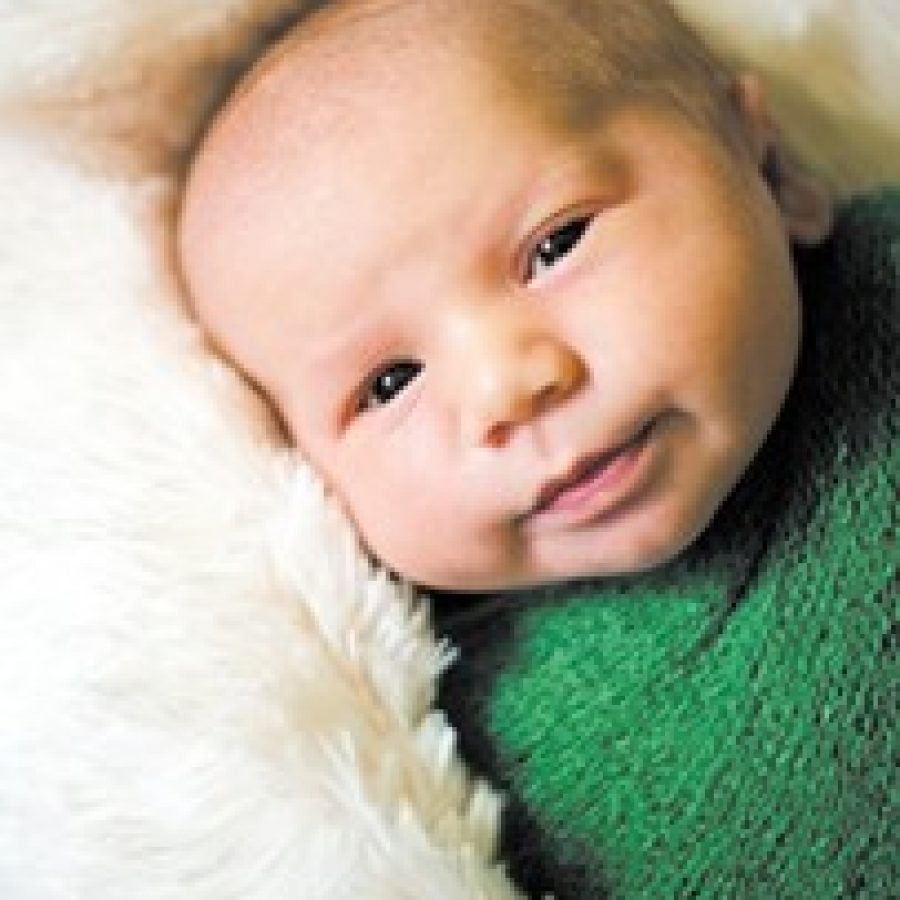 Amber and William Crowley Jr. of St. Louis announce the birth of their first child, Landon William, 20 inches, 8 pounds, 7 ounces. He was born July 3 at SSM Health St. Clare Hospital.
Maternal grandparents are Dennis and Donna Westray of St. Louis.
Paternal grandparents are William and Karen Crowley of Maplewood.