Critically important for community to attend next COMPASS meeting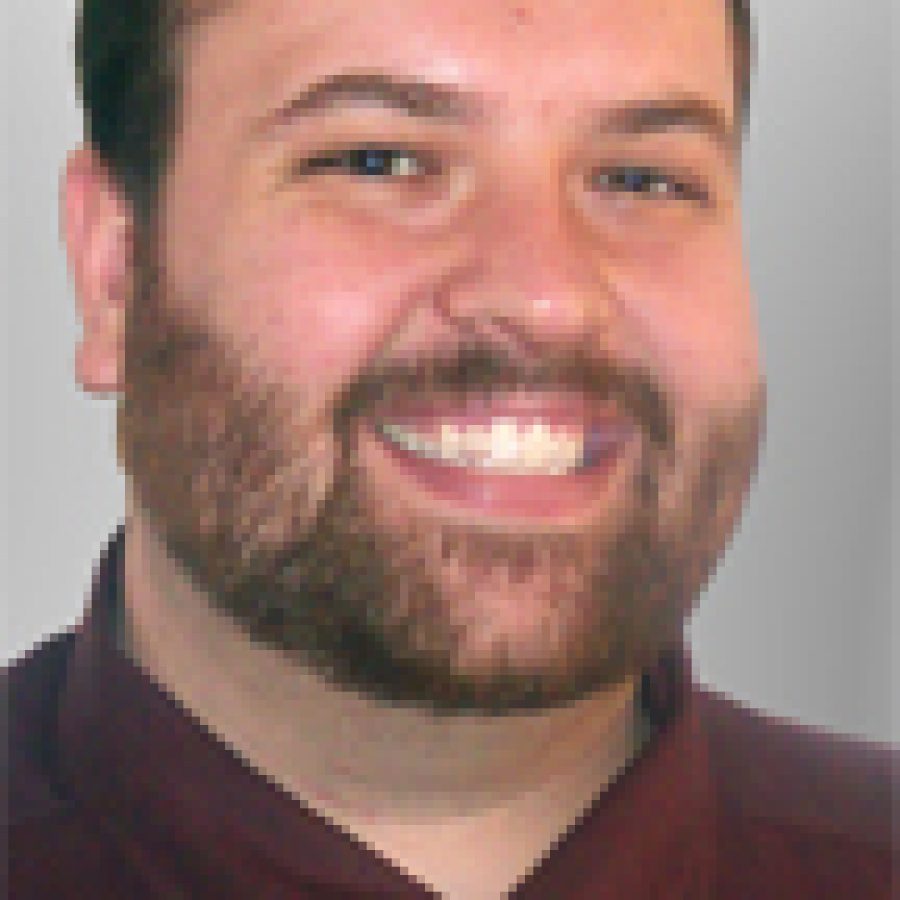 From a board member's point of view, I have been thrilled and inspired by how our community has begun to rally around the many recent successes of the Mehlville School District.
One of those important successes has been the COMPASS process, in which hundreds of you have participated and provided feedback about how we can improve education in the Mehlville School District. As a result, we have received many exciting ideas that will make our schools even better for our students and our community as a whole. But as exciting as these ideas are — we still have many hurdles in front of us.
One of the most difficult challenges we face on the board is the fact that 17 percent of our funding comes from the state and federal governments, yet those governments dictate almost 89 percent of our budget. While this hardly seems fair, given this reality, reaching consensus on funding issues is one of the most important issues facing our COMPASS program.
That's why our next meeting is so important. At the next COMPASS meeting, we will look at the district's financial picture. It is critically important for the community to attend this meeting from 7 to 9 p.m. Monday, Dec. 10, at Bernard Middle School, 1054 Forder Road. Bill Rebore, a school finance expert, will present information about school funding, including facts about district revenues and expenditures. The community's feedback — your feedback — on this critical topic will truly help chart the course for the future of education in our district.
It is my hope that as an informed reader of Call Newspapers, you will consider this a direct invitation for you to come and be a part of this process. We truly want to hear what you have to say. We sincerely appreciate your valuable opinions and ideas as we all work to improve our schools. The COMPASS program will continue through May, and everyone in the community is encouraged to join the process at any point. We look forward to seeing you at the next COMPASS meeting and thank you again for all of your hard work.
Karl Frank
Oakville
Editor's note: Mr. Frank serves as vice president of the Mehlville Board of Education.