Crestwood woman faces felony charges in alleged baseball bat attack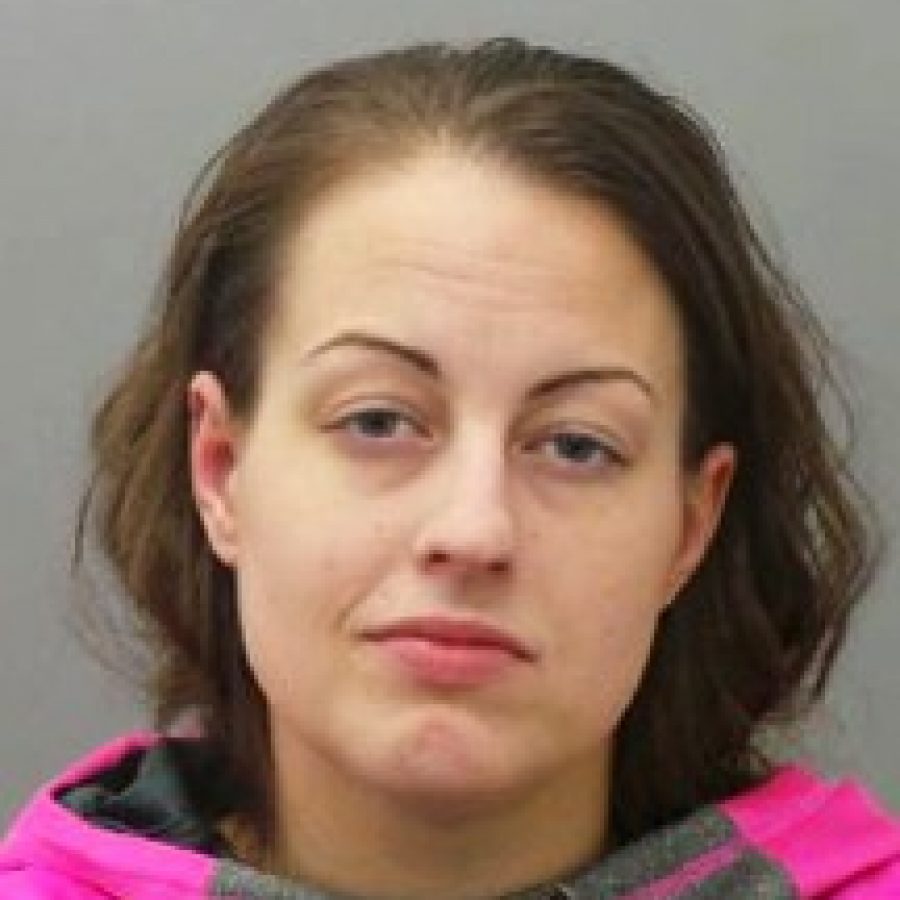 A Crestwood woman faces three felony charges for allegedly attacking three people in St. Ann with a baseball bat.
In court documents, St. Ann Police Department Officer Jordan Luke alleged that on Jan. 27, Sandra Martell, 30, of the 800 block of Diversey Drive in Crestwood, attacked a St. Ann woman with a baseball bat after the two got into an argument at the alleged victim's house in the 3600 block of Long Avenue, St. Ann.
A probable-cause statement from Luke that led to the county charges states that after the two women argued, Martell went to her car to get a baseball bat. After she hit the woman she had been arguing with multiple times with the bat, prosecutors allege, the victim's daughter and the daughter's boyfriend tried to help the victim, and Martell also hit those two with the baseball bat.
Police arrested Martell, and the initial victim went to the hospital for serious physical injuries, which is what merits the first-degree felony assault charge, police said.
County prosecutors issued a warrant for Martell April 15 when they filed the charges, with bond set at $100,000. Martell is now out of county custody, according to VineLink.
The charges against Martell include one count of first-degree assault for the alleged beating of the first victim and two counts of second-degree assault for attempting to cause physical injury with the alleged attacks on the other victims.