Crestwood sets first-ever Aldermen BBQ Challenge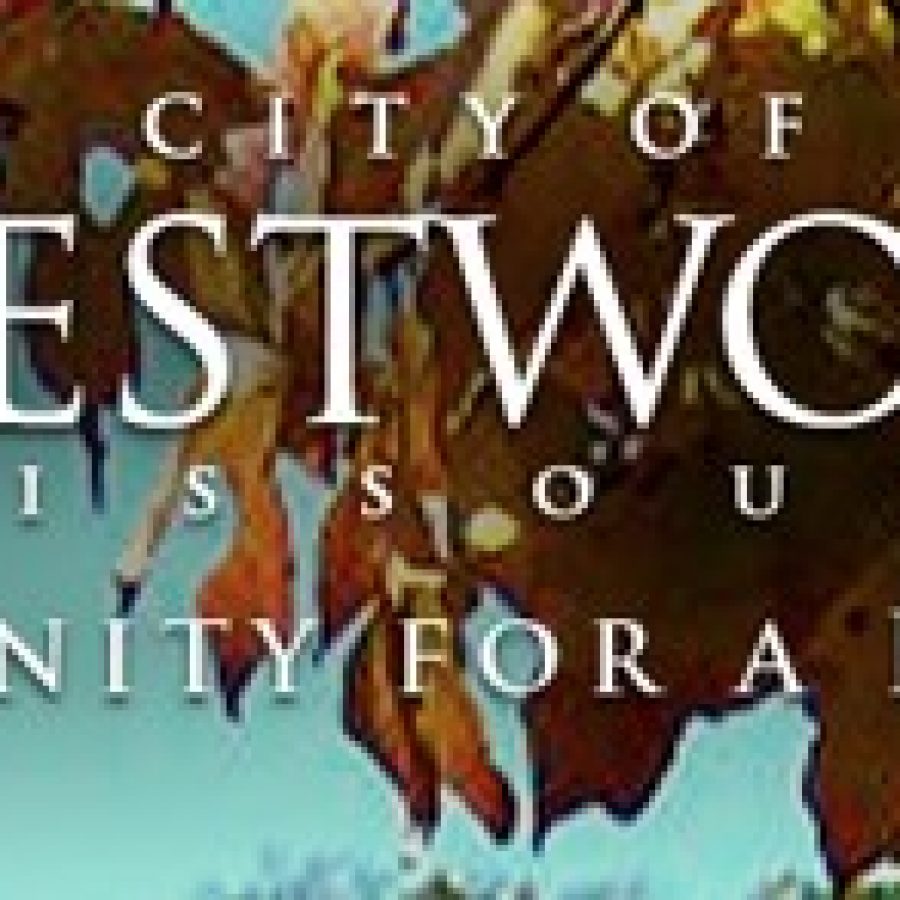 The city of Crestwood will host its first-ever Aldermen BBQ Challenge at 2 p.m. Saturday, May 6, at Crestwood Park on Meadowfern Drive.
The cookoff will commence with aldermen-led teams from each ward and the Mayor's All-Star team to see who can serve up the tastiest smoked meat in town.
Attendees are asked to bring their own sides, beverages — no glass containers — backyard games and appetite to judge each team's product. The suggested admission is one nonperishable food item per person to be donated to a local food pantry.
The Aldermen BBQ Challenge is planned as an annual event.
Afterward, an Astronomical Night Under the Stars will take place from 7:30 to 9:30 p.m. at the park.