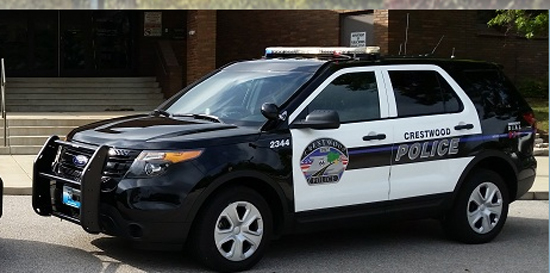 A Crestwood resident robbed and carjacked at gunpoint in his driveway earlier this week was specifically targeted, police said Tuesday.
The resident was going into his garage at his house on Red Oak Drive when a suspect with a handgun approached him and demanded money from inside the house, the Crestwood Police Department stated in a news release.
The suspect took the money and stole the resident's truck, which was later recovered unoccupied.
The homeowner was not injured in the armed robbery, police added.
The victim was specifically targeted and the robbery was not random, police said.
Anyone with any information on the robbery is asked to contact the Police Department at (314) 729-4800.