Crestwood picked top place in Missouri to raise children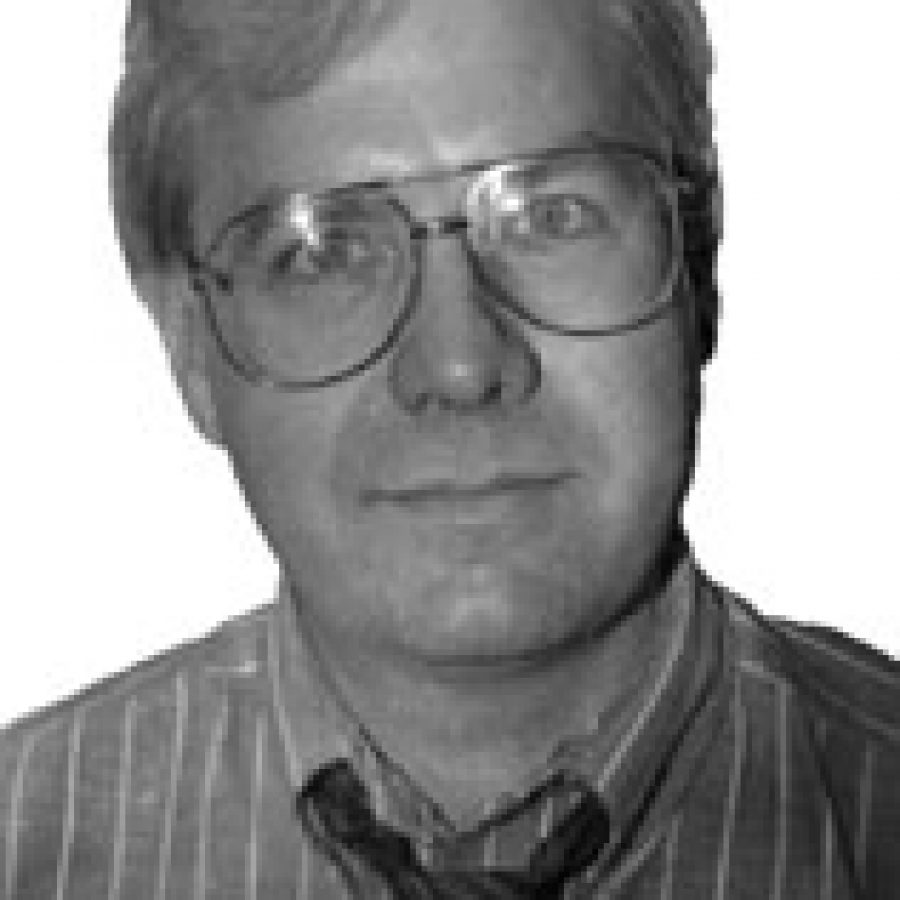 It's no secret the city of Crestwood has endured some tough times since 2005 with a lack of real leadership and the collapse of the economy.
While city officials still have some long-term concerns about the city's financial health, the Board of Aldermen is scheduled to consider final approval of a balanced 2012 budget when it meets Dec. 13.
That's just one positive as the city boasts a new mayor, Jeff Schlink, and a new city administrator, Petree Eastman, at the helm.
And things may be looking up even more for Crestwood as the city recently was named the "Best Place to Raise Kids in Missouri," on Bloomberg Businessweek Magazine's list of the best places to raise children in America, according to a joint news release from the city and Lindbergh Schools.
"The culture, music and jobs of St. Louis — not to mention the World Series-winning Cardinals — may be only 13 miles away, but the suburban community of Crestwood, as the (city's) website points out, offers lower tax rates and better municipal services. It is part of the Lindbergh School District, which was the state's first to offer the International Baccalaureate program," Bloomberg Businessweek's website states.
To arrive at the list of best places to raise children in America, Bloomberg Businessweek and Bloomberg Rankings evaluated 4,169 cities based on information about education, economy, crime, amenities, air quality and ethnic diversity. Expenditures, income and school performance were given the most weight, according to the joint news release.
The release also cited Crestwood's affordable, high-quality housing stock, low tax rate and excellent municipal services. The city boasts seven parks and has been recognized as a Tree City USA for 16 years.
Then there's the school performance aspect as Lindbergh has been ranked No. 1 among Missouri K-12 districts for two consecutive years for academic achievement.
Crestwood and Long schools are both top 10 elementaries in Missouri and National Schools of Character.
Crestwood Elementary School also won the 2011 National Blue Ribbon School Award, the highest award a school can earn for academic achievement, and Truman Middle School opened this fall, creating a neighborhood middle school for Crestwood residents, the release stated.
We extend our congratulations to Crestwood and Lindbergh Schools — a winning combination.