Crestwood officials seek input on trash hauler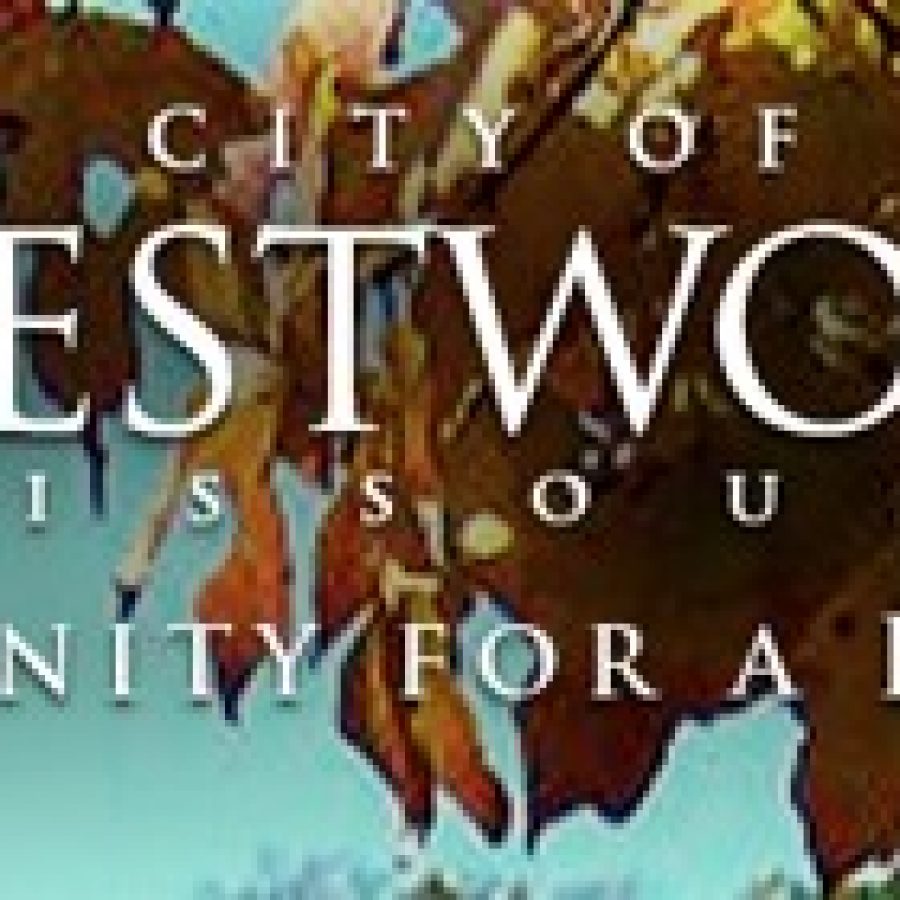 Crestwood Public Works Department officials want to know the level of satisfaction residents have regarding the city's current trash-hauling provider, Meridian Waste Services.
Meridian provides recycling, solid-waste and yard-waste disposal for residents. The company's contract with Crestwood is set to expire on March 31, according to Public Services Director Jim Gillam. City staff currently is trying to determine ways to improve services and reduce costs to residents.
To gauge the level of satisfaction, Public Works officials have created an online survey.
To take the survey, visit https://www.surveymonkey.com/r/SKL2LCR. The survey can also be accessed through the city's website at
.