Crestwood freshman places as Mizzou swimmers fall to Louisville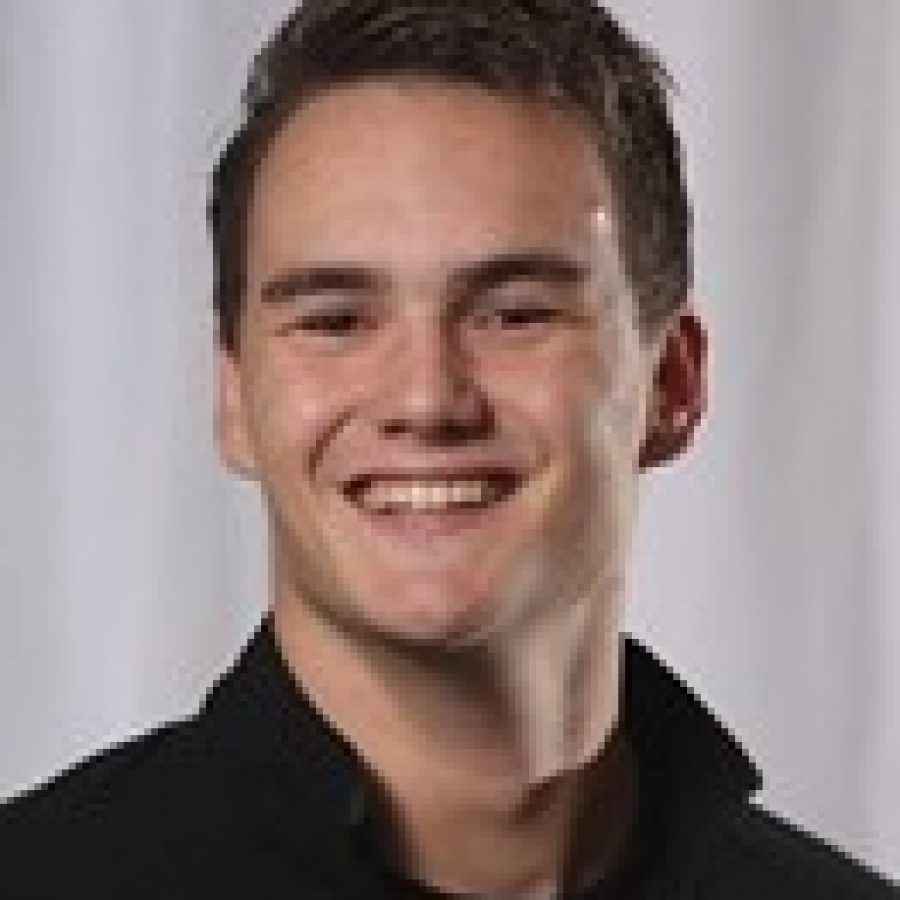 The Mizzou swimming and diving team fell to Louisville at a two-day meet last week, but Crestwood freshman Nick Alexander made the leaderboard in several events.
The Mizzou men lost to Louisville 224-147, and the women were defeated 249-123. Louisville hosted the event, which took place Jan. 6 and Jan. 7.
The men's swimming program at Mizzou was ranked sixth in the nation going into the meet, and Louisville was ranked eighth.
Alexander took second place in the men's 400 individual medley on the first day of the meet. On the second day of the meet, Alexander earned runner-up honors in the 200 IM by finishing at 1:50:59.
In the Mizzou Invite in November, Alexander posted some of Mizzou's all-time best scores in two events, the 200-meter backstroke and the 400 IM. He ranks fourth and third at Mizzou all time in those events, respectively.
The son of Patrick and Brenda Alexander of Concord, Alexander intends to major in biology at Mizzou.
The Tigers' next meet is at 5 p.m. Friday, Jan. 20, when both teams host Drury University in the Mizzou Aquatic Center.