Crestwood educator named a Missouri Science Teacher of the Year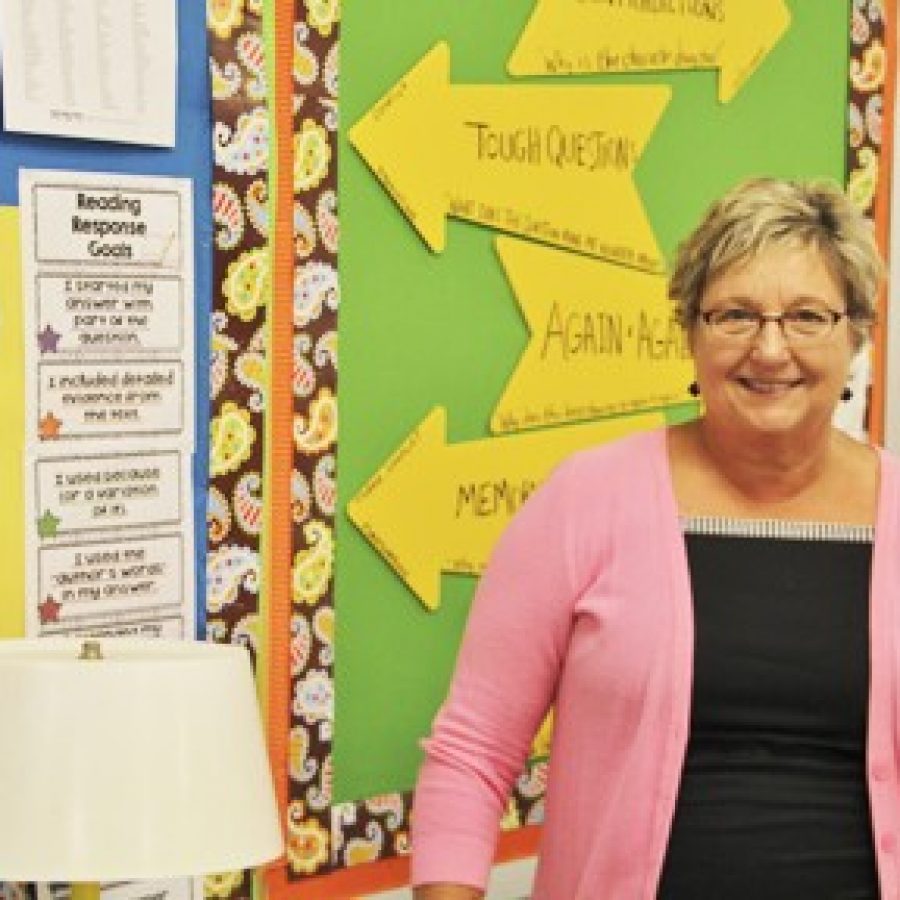 Crestwood Elementary School educator Karen Beckman worked as a scientist before discovering her first love in a second career as a teacher.
She clearly chose the right path, as the Science Teachers of Missouri are honoring Beckman as their Intermediate Elementary Teacher of the Year. As an elementary school teacher, Beckman teaches all subjects to her students. This award recognizes Beckman as one of the best teachers of science in the entire state, according to a news release.
"Mrs. Beckman always makes science hands-on and fun for her students," Crestwood Elementary Principal Jodi Meese stated in the release. "She has even worked to write grants to explore nature and Missouri conservation. Her background, teaching style and natural curiosities about science make her a perfect fit for this award."
Beckman began her career as a microbiologist at Pevely Dairy, then a food scientist at SevenUp. When SevenUp moved its headquarters out of state, she decided to use her talents in a new way.
"I thought, maybe I can take my love and use it to teach others," she stated.
Now, as Beckman enters her 27th year as a Lindbergh teacher, she enjoys helping fourth-graders learn, grow and achieve. She enjoys planning edible science projects to make learning fun and more hands-on for her students.
"Fourth grade is a great level to teach, because they are so engaged and inquisitive," she stated in the release. "I love teaching and feel so honored to be selected for this award."
Beckman will be honored at the Science Teachers of Missouri awards banquet on Friday, Oct. 7, in Columbia.