Crestwood earns government budgeting award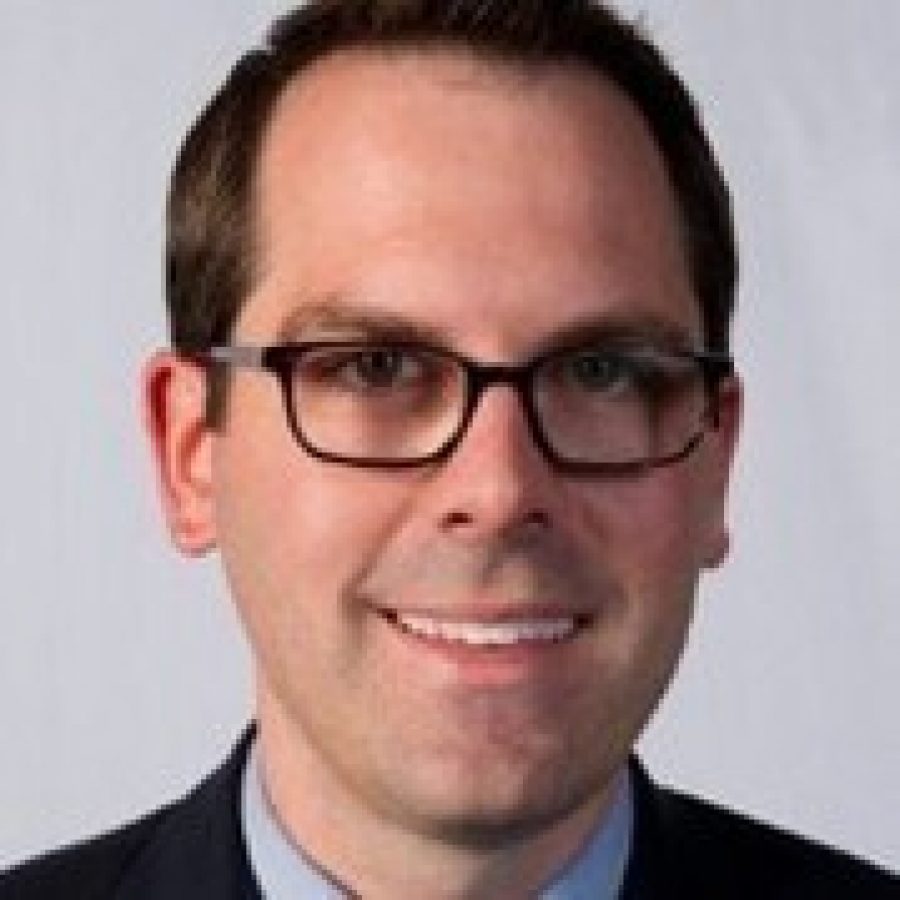 The city of Crestwood recently was honored by the Government Finance Officers Association, or GFOA, for its budget-planning efforts.
The GFOA Distinguished Budget Presentation Award represents an achievement for Crestwood, reflecting the Board of Aldermen's commitment to meeting the highest principles of governmental budgeting, according to the award letter.
To receive the award, the city had to satisfy nationally recognized guidelines for effective budget presentation. These guidelines are designed to assess how well an entity's budget serves as a policy document, a financial plan, an operations guide and a communications device, according to a news release.
To receive the award, budget documents must be rated "proficient" in all four categories, and in 14 mandatory criteria within those categories.
City Administrator Kris Simpson accepted the award on behalf of the city.
"I am pleased that Crestwood has earned this recognition, and thank everyone on the staff who plays a part in building the budget," Simpson stated in the release. "I hope this reassures residents that our financial matters are an open book."
A total of 1,565 governmental entities in the United States and Canada received this award, out of nearly 23,000 entities in both countries, which places Crestwood in the top 7 percent in both countries for its budgeting.