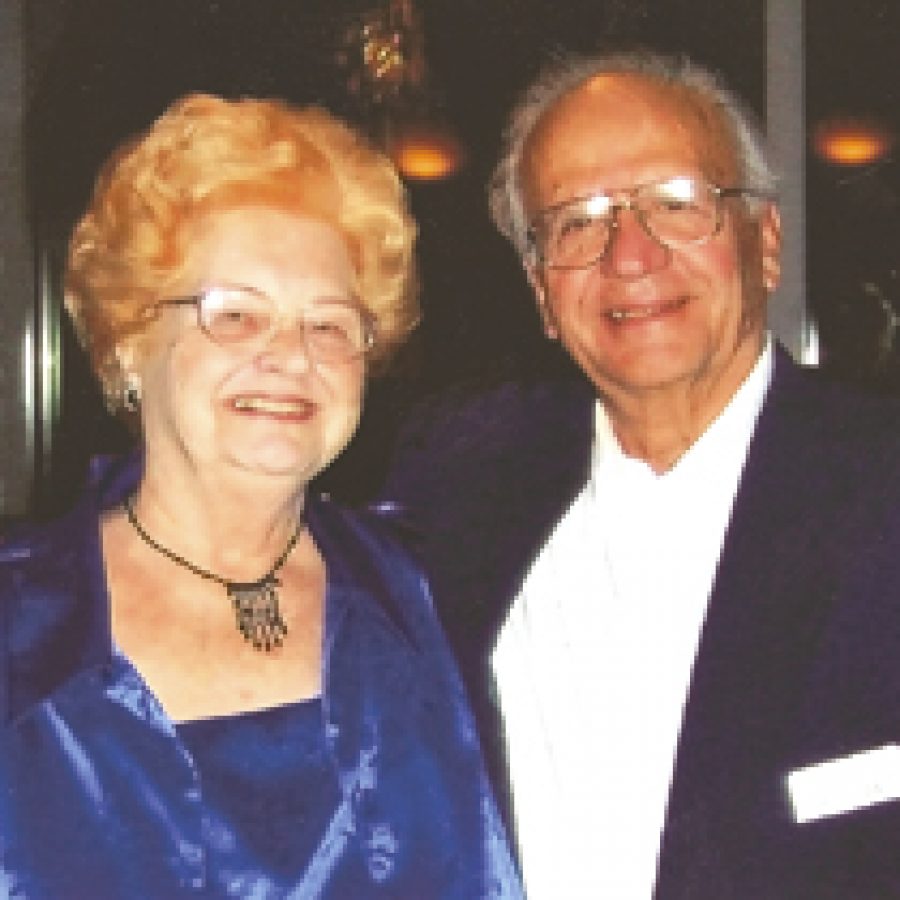 Mr. and Mrs. Bart Collida observed their 50th wedding anniversary during a celebration with family members at Taylor's Restaurant in Imperial.
They were married January 29, 1955, at St. Ambrose Church.
They are parents of four children, all of whom reside in the greater St. Louis area. They are: Diane and Don Earthman of High Ridge, Bart Collida and Michele Inman of Manchester, Aimee and Michael Cacciatore of Ballwin and Karl and Toika Collida of Lake St. Louis.
The couple have two grandchildren, Nikko and Hailey Collida.