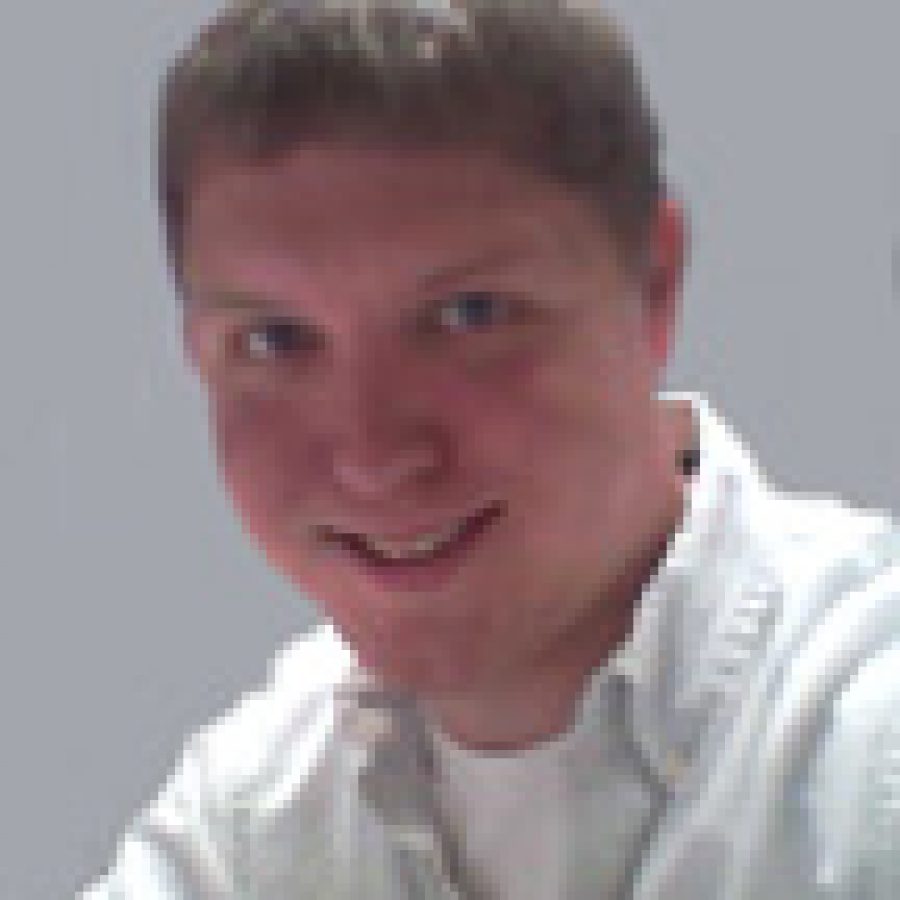 Crestwood aldermen last week shot down two requests for investigations that we believe are needed.
The board voted 3-2, with a whopping three of eight aldermen abstaining, to reject Ward 4 Alderman Steve Nieder's request for the city's Civil Service Board to investigate the legitimacy of 10 "unpromoted" Police Department pay raises given nearly two months before aldermen approved them and whether those raises violated the civil-service code, which allows individual pay adjustments only through demotion, promotion, annual merit review or emergency appointments.
We predict that City Attorney Rob Golterman will whip up some rule-bending interpretation of the code and say the Civil Service Board can't make an investigation without aldermanic approval. Executive Editor Mike Anthony last year wrote that Golterman "has appeared to be a chameleon, bending his legal interpretations to suit those who hold power."
But according to that code, which aldermen approved in April 2007, "The Civil Service Board shall have the power and be required to … make any investigation which it may deem desirable concerning the administration of personnel …" If aldermen didn't want the Civil Service Board to have that investigative authority, they shouldn't have given it to them. But the fact of the matter is they did.
We strongly encourage the Civil Service Board to uphold its powers contained in the code and investigate.
If the Board of Aldermen isn't willing to strictly interpret the city's laws, some board has to do so.
As for Ward 3 Alderman Jerry Miguel's denied request for an investigation into the use of city resources to promote July "town-hall meetings" presented by a campaign committee supporting a now-failed tax increase, we don't believe city officials are the best choice to investigate. None has come forward about who let the admittedly "biased" committee make these presentations or who published those presentations in the city's taxpayer-funded newsletter.
That is why the Missouri Ethics Commission, which has already been requested to investigate the matter by four residents, is the best choice.
If aldermen are serious about restoring transparency, which we believe the lack thereof drove voters to reject Proposition 1 on Aug. 5, they need to reveal these matters to the public. At the very least, they need to own up to their elected responsibility and vote on issues instead of hiding behind the lame convenience of abstentions.