Crestwood citizens' group should call for mayor's plan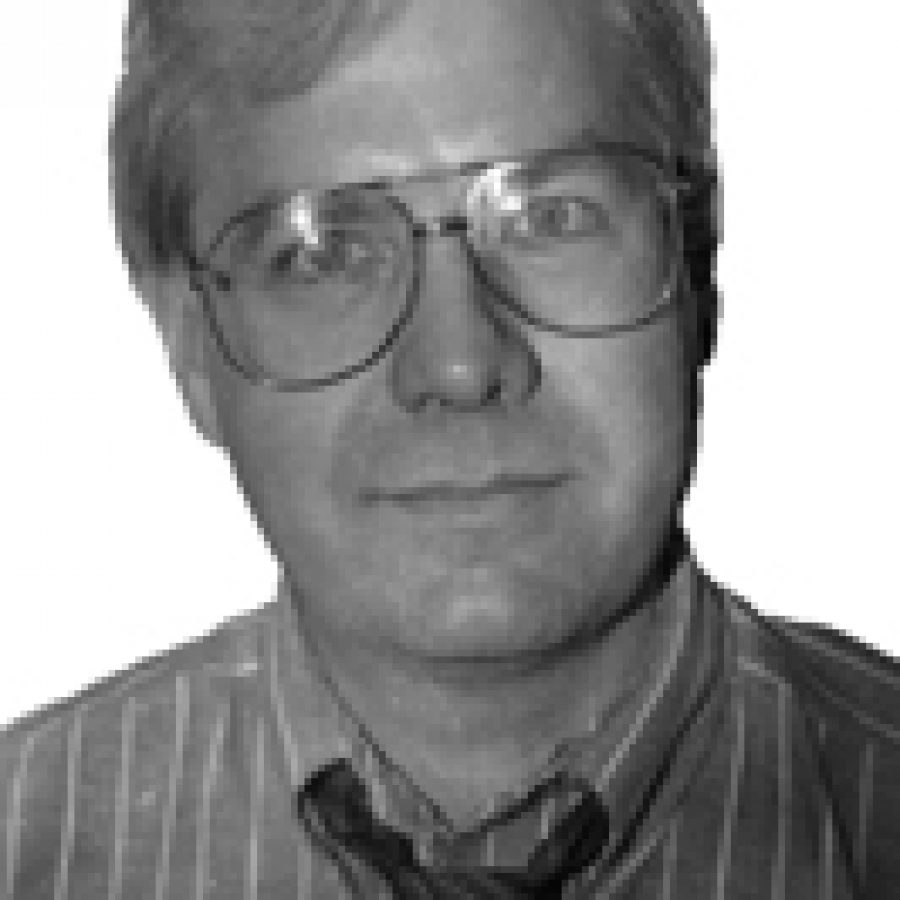 The Crestwood Citizens for Fiscal Responsibility have accomplished a great deal in the few months that they've been organized.
After all, the citizens' group collected 2,201 signatures on petitions seeking reconsideration of an ordinance approving a lease agreement with the Westfield Corp.
The city had planned to lease office space at the Westfield Shoppingtown Crestwood for roughly 18 months while the renovation of City Hall to include a new police facility took place. The city would have leased 14,827 square feet of office space at a cost of $3,333.33 per month.
In a handout distributed at the July 12 Board of Aldermen meeting, the citizens' group took credit for the board's vote to rescind the ordinance, not mentioning the overriding factor most likely considered by aldermen was the fact that bids for the project came in $1 million over budget.
Also at the July 12 meeting, the citizens' group alleged that the city's Charter Commission was established in violation of the state's Open Meet-ings and Records Law, also called the Sunshine Law. However, City Attorn-ey Rob Golterman said the appointments made to the Charter Commis-sion did not violate the Sunshine Law, but were consistent with the city's historical practice of making appointments to volunteer boards and commissions.
Apparently the citizens' group is unhappy with the city attorney's ruling and is continuing to pursue its allegations through other channels.
In its July 12 handout, the Crest-wood Citizens for Fiscal Responsi-bility state, "… We will continue to work and plan together as constituents to assure the oversight needed to make a strong and steady fiscal comeback for our beloved city …"
We certainly couldn't disagree with that, but would like to offer a suggestion: Why don't you ask Mayor Roy Robinson for his plan? You know, the plan he mentioned on his campaign Web site when he announced his opposition to the $6 million bond issue the Board of Aldermen had placed on the April ballot — the bond issue that subsequently was defeated by voters.
Mr. Robinson stated his plan, among other things, "… Will provide funding to maintain services each year …"
Given the city's financial situation, now is the time for such a plan. Why aren't the Crestwood Citizens for Fiscal Responsibility demanding it? After all, wouldn't that be the fiscally responsible thing to do?