Crestwood citizens deserve both accountability, civility
City's aldermen should allow dual probes to be conducted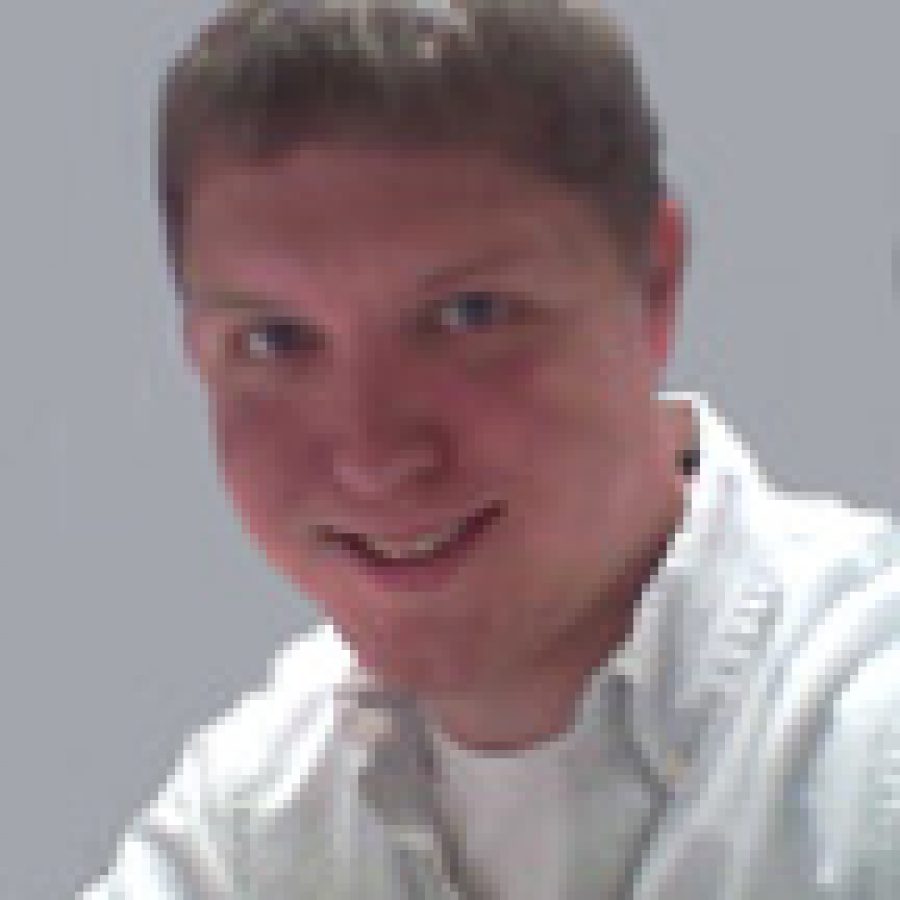 Lost in the heated debate of whether Crestwood's Civil Service Board should probe some recent controversial decisions is the key word in that advisory body — civil.
Spectators at last week's Board of Aldermen meeting were subjected to an unyielding, egotistical shouting match that's more reminiscent of an arrest on the TV show "Cops" than local government.
Ironically, the legitimacy of midyear pay raises for 10 Crestwood cops given two months before aldermen approval is one of the sparks igniting the recent ugly politics.
The other matter the Civil Service Board wants to investigate is whether any laws were broken when a series of July town-hall meetings advertised by the city to inform citizens of a now-failed tax-rate increase were presented by a campaign committee in favor of that tax-rate increase. Crestwood citizens know those details all too well, so we'll spare them for now.
But what can't be ignored is the recent infighting and division among city officials. It has gone past the point of interruption straight to domination of Crestwood's government, and it must stop.
Accordingly, we believe the manner in which both the pay raises and town-hall meetings were done is too close to the line for comfort. Citizens have questions. They need to be investigated and answered. Denying them gives the appearance that city officials have something to hide and certainly won't win favor with the 72 percent of Crestwood voters who rejected the tax increase in August.
But who investigates? We know the Missouri Ethics Commission, thanks to four astute citizens, will investigate if the city or the campaign committee violated any laws.
As for the police pay raises, as much as we respect the Civil Service Board for bringing details of this murky issue to light, we don't believe they should be the only panel to investigate. Aldermen have valid concerns about the perceived bias of that board's members. Recent statements that a Civil Service Board member worked with one or more aldermen to push an inquiry erodes much of that board's independent nature necessary to investigate.
However, the panel is only advisory, and the investigation results would be private. Why would a city shut down a private inquiry if it has nothing to hide? Let the Civil Service Board investigate.
And to be fair, City Administrator Jim Eckrich, who does not believe the city code allows the Civil Service Board to start investigations, should also run his own probe. As the city's personnel director, he is responsible to report any wrongdoing. If aldermen are concerned about bias, have Eckrich and the Civil Service Board investigate and compare the results.
We agree with aldermanic President Chris Pickel when he urged officials to "move on" last week. City officials have more important matters to worry about than these investigations.
However, if "moving on" means sweeping some admitted "mistakes" under the rug with no repercussions, then accountability is lost in Crestwood and ugly politics will continue.