Crestwood Christian to be site of vows by McAllister, Redburn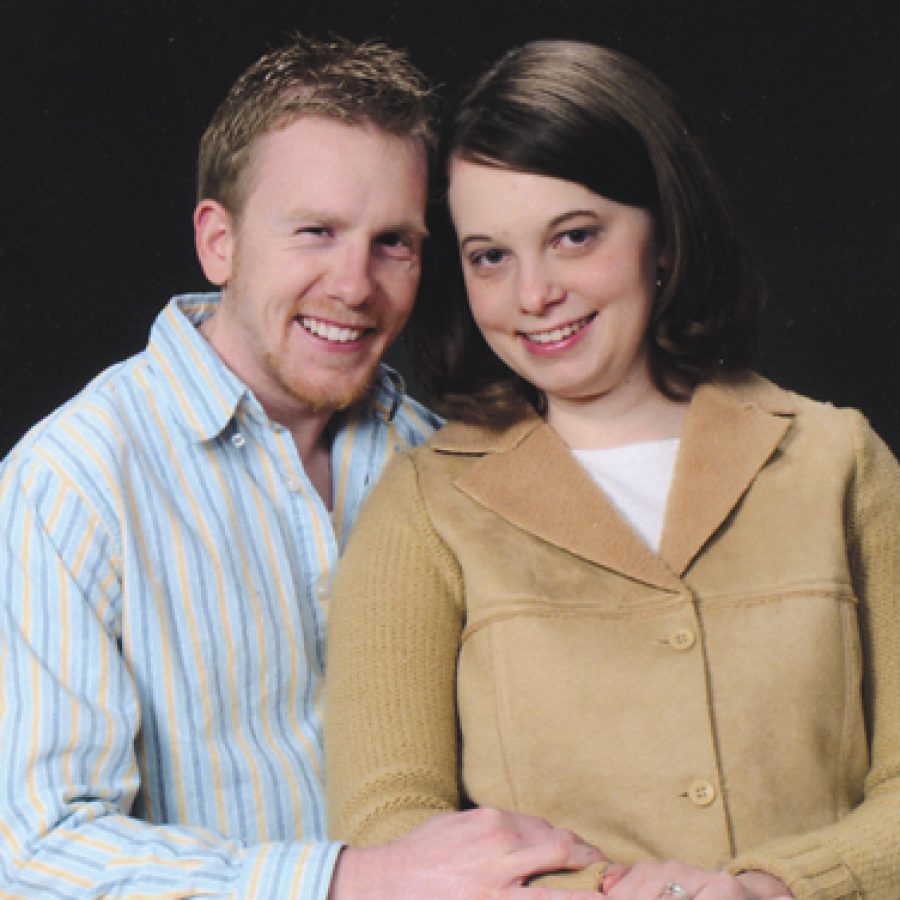 Jacqueline Anne McAllister, daughter of Mr. and Mrs. Steve McAllister of Oakville, and Ross Allen Redburn, son of Mr. and Mrs. Rodney Redburn of Oswego, Kan., announce their engagement and forthcoming marriage.
McAllister is a graduate of Webster University, where she earned a bachelor's degree in early childhood education. She is the executive director of educational programs at St. Louis All-Stars Education Center in St. Louis.
Her fiancé, Redburn, is a graduate of Coffeyville Community College, where he earned an associate degree in fine arts. He is a paraprofessional at Oswego Middle School in Oswego, Kan. This fall, he will pursue his bachelor's degree in theater at the University of Missouri-St. Louis.
The couple plan a July 22 wedding at Crestwood Christian Church in St. Louis.