Crestwood back on track thanks to Schlink's efforts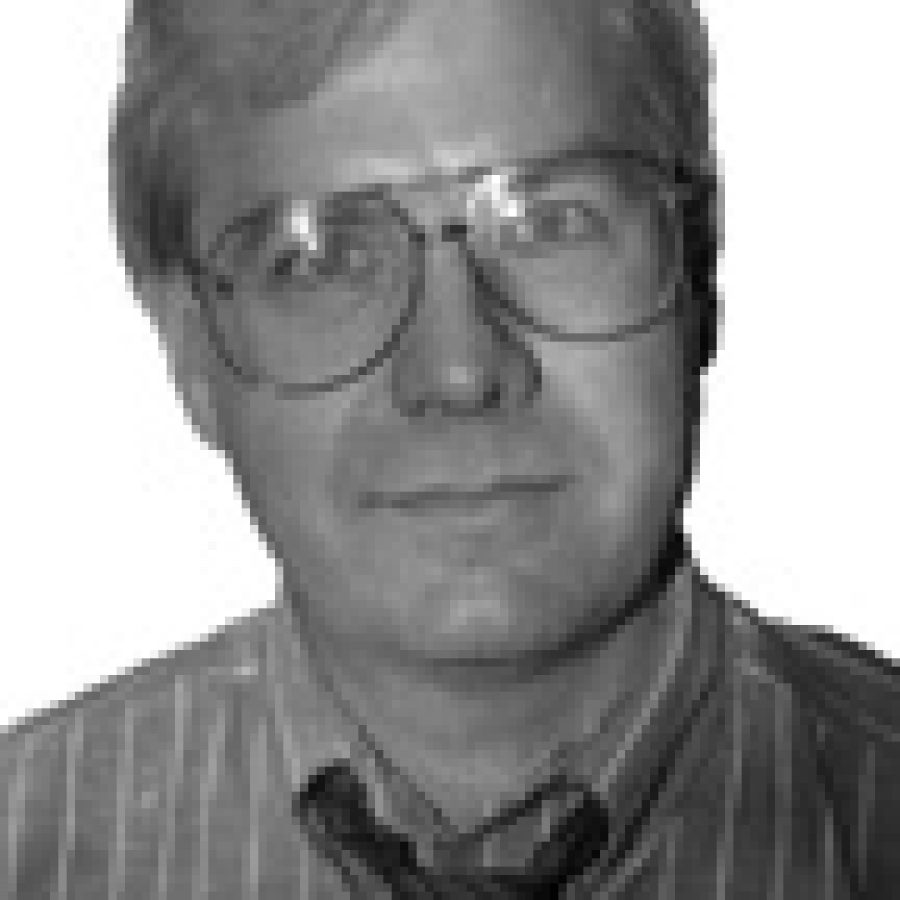 Getting all of the members of the Crestwood Board of Aldermen to agree on anything can be a difficult task.
That's why it was so refreshing last week when the Board of Aldermen voted 7-0 to approve Mayor Jeff Schlink's nomination of Petree Eastman to succeed Jim Eckrich as city administrator.
The board's vote directed that an ordinance be drafted setting forth the terms of employment and compensation for Eastman, who will be the city's first female city administrator.
As proposed, aldermen will consider the ordinance when they meet Tuesday, Oct. 11.
The board's vote also waived the city's residency requirement for Eastman, who lives in University City.
Ward 2 Alderman Steve Knarr was absent from the Sept. 27 meeting.
We hope the vote on the ordinance formalizing Eastman's employment also is unanimous.
We've noticed a marked difference in the tenor of the meetings under Schlink, who was elected mayor last April. He continues to exhibit the demeanor that so impressed this newspaper — calm, reasonable, thoughtful and respectful.
The aldermanic chambers no longer reverberate with the echoes of brash buffoonery, in effect making a mockery of the city's official proceedings and the Crestwood Charter.
Instead, speakers who appear before the Board of Aldermen are treated with dignity and allowed to make their case before the board.
Some citizens also have noticed the difference. In fact, some have returned to attending board meetings after staying away for several years.
Change tends to come slow for government, but Crestwood appears to be moving in the right direction under Schlink.
Furthermore, Eastman brings an impressive resume of credentials to the city administrator's post. She is a consultant for the St. Louis Area Municipal League and served as University City's assistant city manager from April 2007 until June 2010.
Eastman also has served as a consultant to the Missouri attorney general, an associate attorney at Armstrong Teasdale and supervisor of school finance for the Missouri Department of Elementary and Secondary Education.
Crestwood certainly has some daunting problems facing it, but we believe the leadership now in place should instill confidence that many of those issues can be resolved.