Crestwood aldermen OK restaurant's site-plan request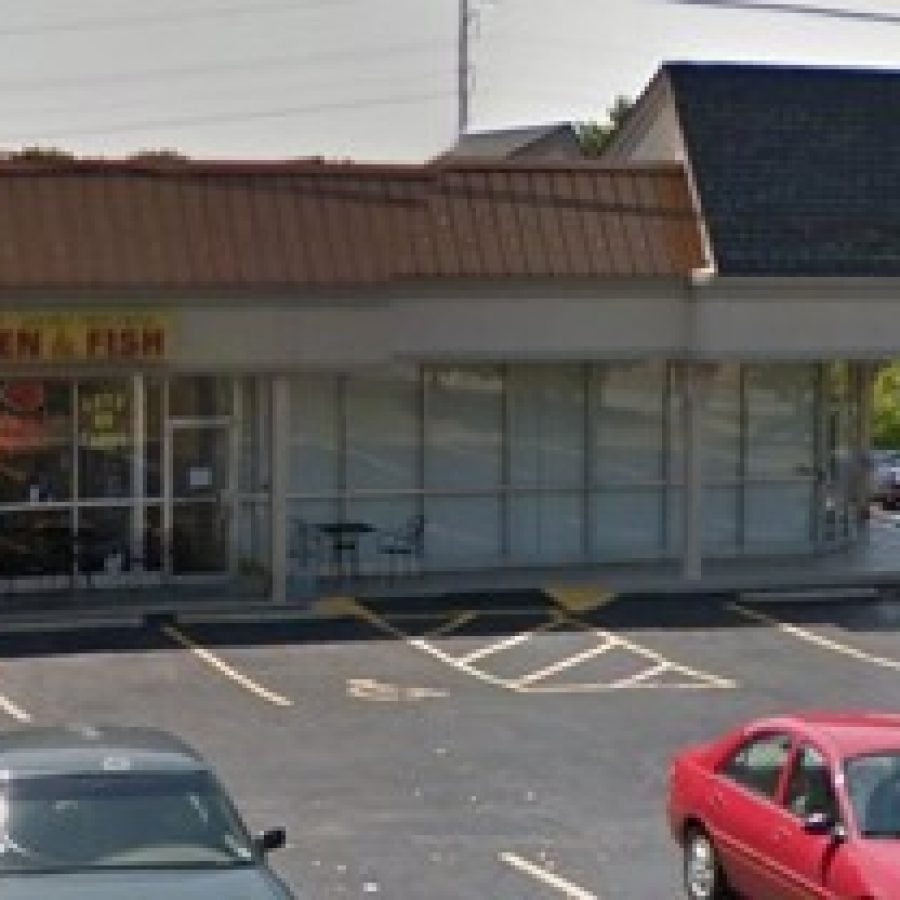 An ordinance approving a site plan for a local restaurant that wants to move to a new location on Watson Road was approved last week by the Crestwood Board of Aldermen.
Aldermen voted unanimously June 9 to approve the request by King Edward's Chicken & Fish for the site plan. The business, currently located at 8958 Watson Road, wants to move to 8654-8652 Watson Road. Owner Randy Shore plans to renovate an existing building on the new site that previously housed a restaurant.
The Planning and Zoning Commission voted 6-0 June 3 to recommend approval of Shore's request. Commission member Ken Lange was absent.
The Board of Aldermen's approval of the site plan came after a public hearing. Nearby residents who addressed aldermen voiced many of the same concerns they did to the Planning and Zoning Commission.
Speakers from Blackthorn and Flamingo drives said they enjoyed King Edward's food and were pleased the business wanted to remain in the city. However, they voiced concerns about lighting, increased traffic, children's safety, sanitation, odor, buffering and how the restaurant would impact their property values.
In other business last week, the Board of Aldermen:
• Voted to approve an ordinance increasing the number of chickens a resident may have to five from three. Roosters remain prohibited under the measure. The city currently has roughly a dozen residents who have chickens.
Aldermen voted 6-1 with one abstention to adopt the ordinance. Ward 2 Alderman Justin Charboneau was opposed, while Ward 3 Alderman Grant Mabie abstained.
"I don't have a problem with five chickens, but I think we should clean up our procedures first," Mabie said.
• Voted to approve an ordinance establishing operating hours at Whitecliff Park from 5:30 a.m. to 11 p.m. year-round.
All other parks, including the Sappington House complex, will open at 6 a.m. and close at 9 p.m. year-round, except from May through August when they will close at 10 p.m.
Aldermen voted 7-1 to approve the measure. Ward 4 Alderman Timothy Anderson was opposed.