Crestwood aldermen approve two new park pavilions
Wallach would prefer pavilions be sent out to bid again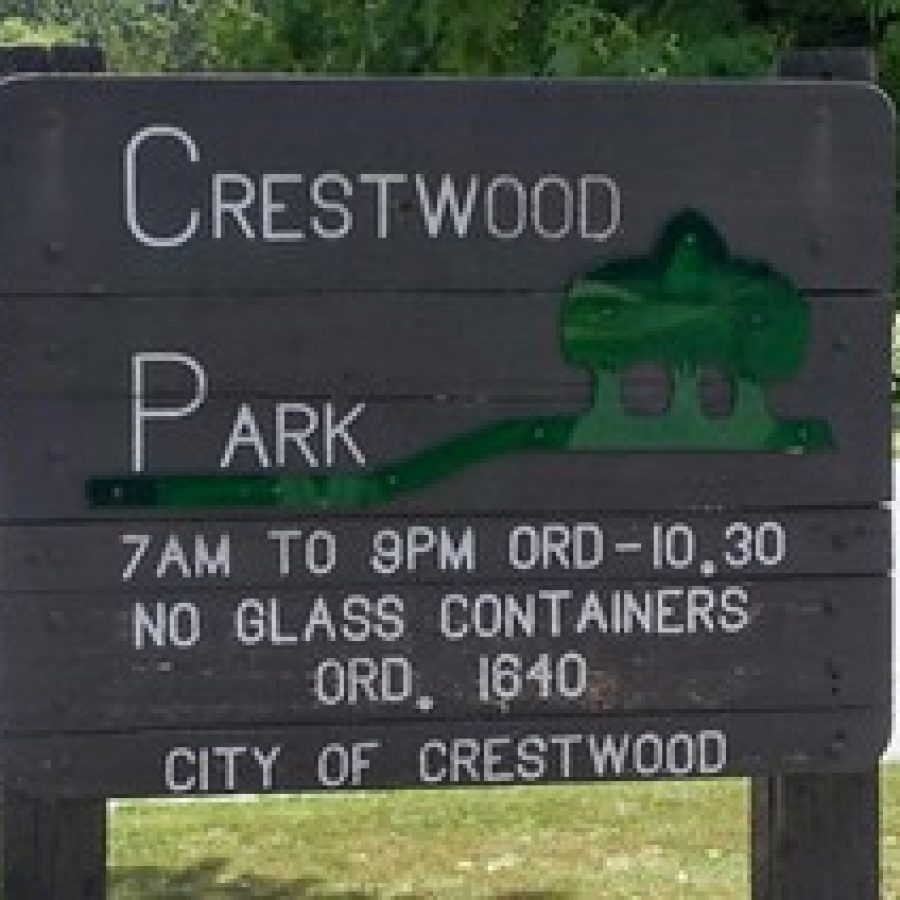 On the recommendation of City Administrator Mark Sime, the Crestwood Board of Aldermen recently approved spending up to $155,768 to build two new Crestwood Park pavilions 6-1, with Ward 1 Alderman Darryl Wallach dissenting.
Alderman approved the pavilion structures and construction July 28, at the same meeting aldermen voted to hire Houseal Lavigne Associates of Chicago to create the city's first-ever comprehensive plan, a process that will take roughly a year and cost $89,500.
The single bid the city received for the park pavilions is from Farmington-based All Inclusive Rec, which will subcontract out the project to Craig Sanders Contracting of Fenton and RJP Electric, which is already a city contractor.
The city combined all aspects of the project into one request for proposals, or RFP, which other bidders may have shied away from, Park Maintenance Supervisor Brian Hibdon said at the July 28 meeting. On the recommendation of the Parks and Recreation Board, the pavilions will be an improvement from the current simpler structures, with electricity and steel structures meant to last indefinitely.
Before more detail was given on how the structures will be an improvement over the existing pavilions, Ward 4 Alderman Timothy Anderson was initially skeptical of the expense, noting that he would not have imagined park pavilions could cost so much.
"I live very close to the park, and am up there every day walking the dog," he said. "The current structures are not in great shape, but it strikes me if I look at those structures, if I was going to estimate their cost it would be less than $25,000 for both, they're wood frame, shingle roof. When I saw the number $155,000, I was kind of taken aback, I'm thinking almost half a house. The structures that are there now are serviceable, they're not great. I noticed this was the only bidder."
Wallach said he shared Anderson's concerns and would not vote for the pavilions because he hoped the city would issue another RFP in an effort to obtain more bids.