Crestwood again ranks among nation's hottest ZIP codes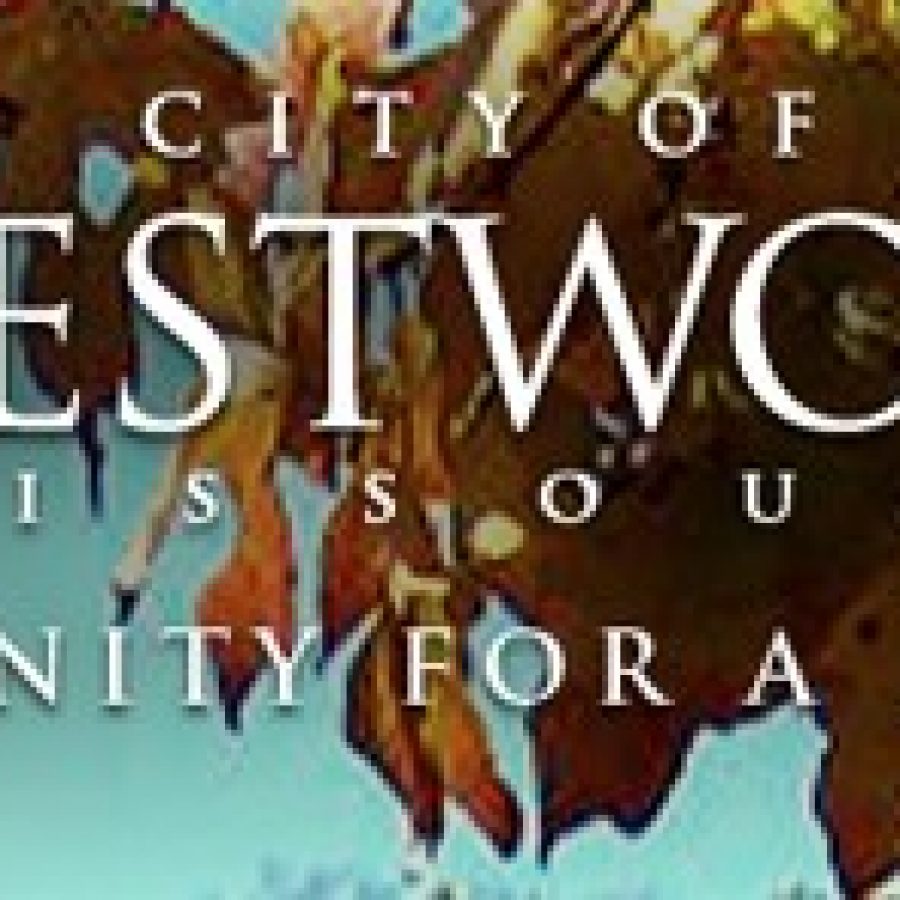 The city of Crestwood, situated in the Lindbergh Schools district, once again ranks among the nation's hottest ZIP codes for 2016, according to a recent survey by Realtor.com.
Millennials are a key factor turning up the heat in America's hottest housing markets, as they search for affordable prices and strong job markets, according to the report. This is the second consecutive year for 63126 to make the top 10 list.
Crestwood ranks No. 8 on the most recent Realtor.com list, and is attractive to homebuyers for a variety of reasons, including quality schools, according to Lindbergh news release.
"Crestwood, Mo., is the most inexpensive community that feeds into Lindbergh Schools, a district that has received national honors and several state awards," the reported stated. "It also is home to 120 acres of parks, the Sappington House Historical Site and close to the historic Grant's Farm. Despite the fact that 67 percent of millennials are already homeowners in Crestwood, they are still the dominant buying segment, accounting for 38 percent of mortgages. Homes in Crestwood sell in 30 days, 21 percent faster than last year with a median list price of $183,000, up 9.8 percent year over year and the area has experienced 2 percent job growth, plus 9,000 jobs."
Last year, student enrollment in Lindbergh Schools grew by 287, and this year more than 200 additional children are expected to enroll. Official enrollment reports will be made public on Oct. 11.
"We have known for a long time that our nationally ranked schools are a magnet for young families, in addition to the affordable housing and community amenities," Superintendent Jim Simpson stated in the release. "Crestwood's continued ranking as a top ZIP code in the country is a reflection of the quality education, strong communities and incredible value that can be found in Lindbergh Schools."
The top 10 ZIP codes also include: 76148 (Watauga, Texas) a suburb of Fort Worth; 94523 (Pleasant Hill, Calif.); 80233 (Northglenn, Colo.) in Denver metro; 80916 (Colorado Springs, Colo.); 78247 (San Antonio); 94954 (Petaluma, Calif.); 02176 (Melrose, Mass.); 97222 (Milwaukie, Ore.) a suburb of Portland; and 92104 (North Park, Calif.) a town in San Diego.
Realtor.com ranks ZIP codes based on the time it takes properties to sell and how frequently homes are viewed in each ZIP code. Homes in this year's top 20 hottest markets sell in an average of 25 days – just over three weeks – 53 days faster than the rest of the country.